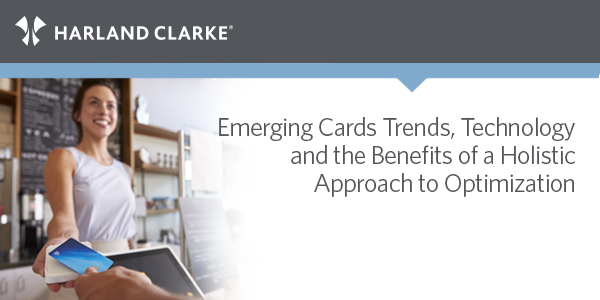 EMV®. Mobile technology. Peer-to-peer payments. The rise of fintechs. In the card services landscape, change is the constant, and it is vital to stay abreast of it all.
Financial institutions that can anticipate and prepare for shifting industry trends are those best poised to come out on top — instead of being left precariously flat-footed — when the playing field changes.
This webcast covers:
What's trending in card services now, and what to look for in the future
How emerging technologies are poised to affect the industry
How financial institutions can best position themselves to capitalize on current industry trends
Complete the form below to access the webcast.