To expedite the resolution to your question please choose the best reason for your inquiry.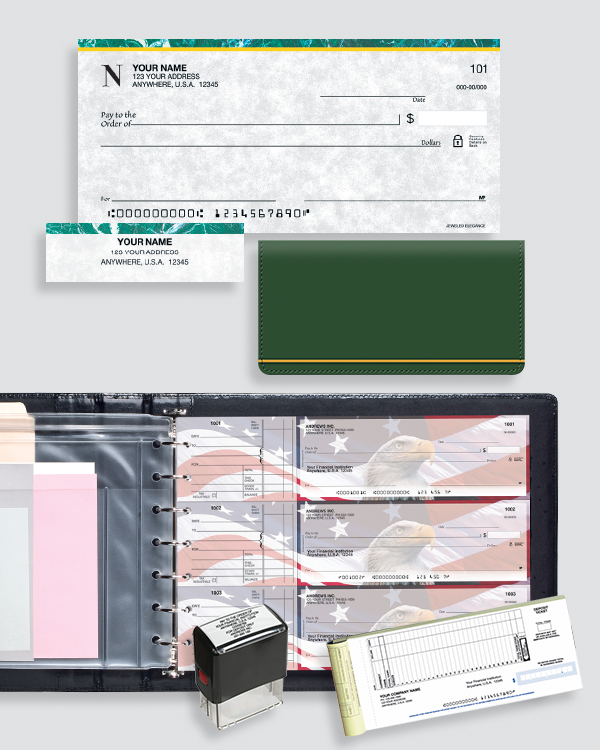 Checks And Check Supplies For Consumers And Financial Institutions
Submit a check product question for anything related to personal or business checks including accessories (ie deposit tickets).
Personal Check Customers 1-800-275-1053
Business Check Customers 1-800-503-2345
Secure Online Ordering OrderMyChecks.com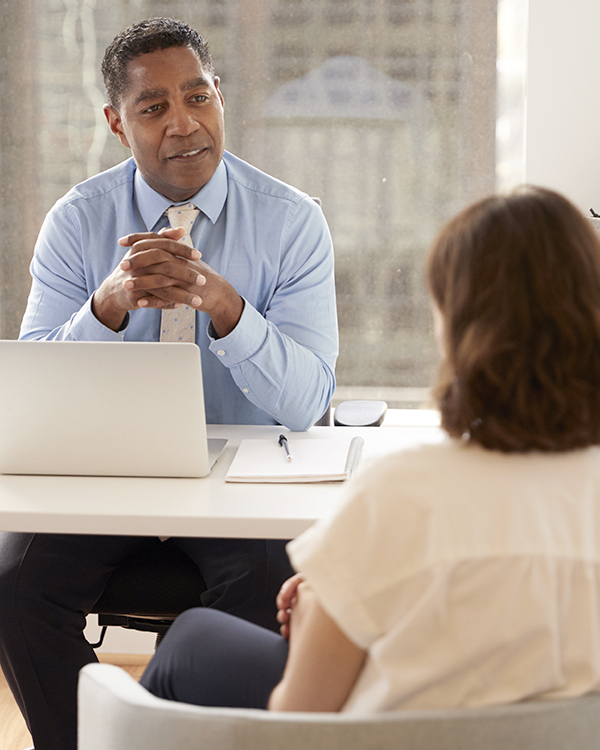 Sales Inquiries By Financial Institutions And Businesses
Request a consultation with your account executive to learn more about Vericast products & services.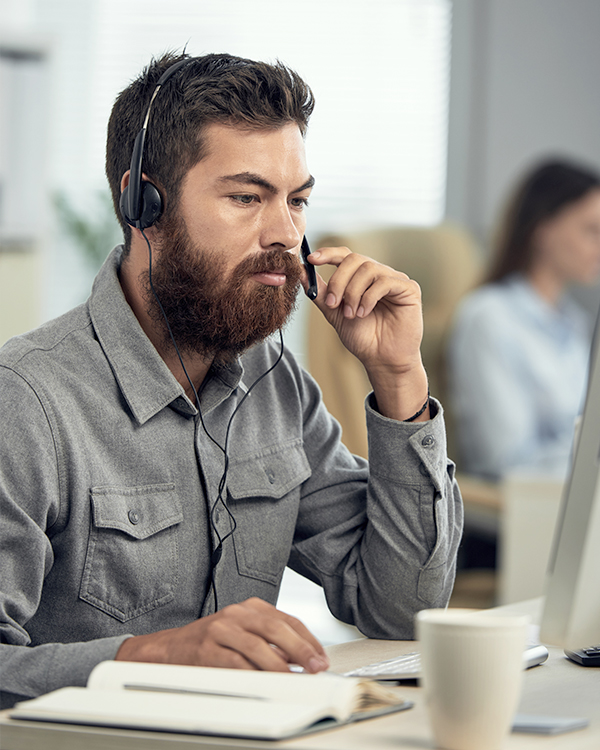 Technical Support For Financial Institutions
For technical issues within the financial institution including check ordering system errors and system upgrades.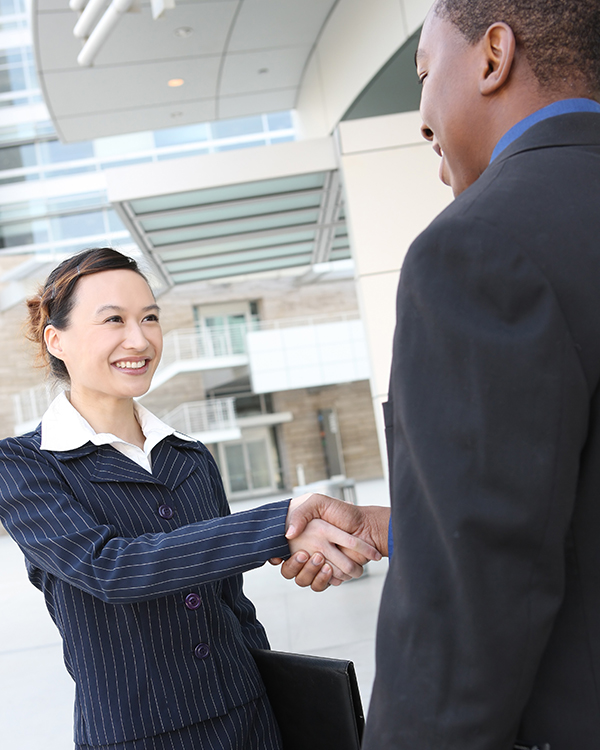 Refer a contact to Vericast for a sales follow up from their account executive.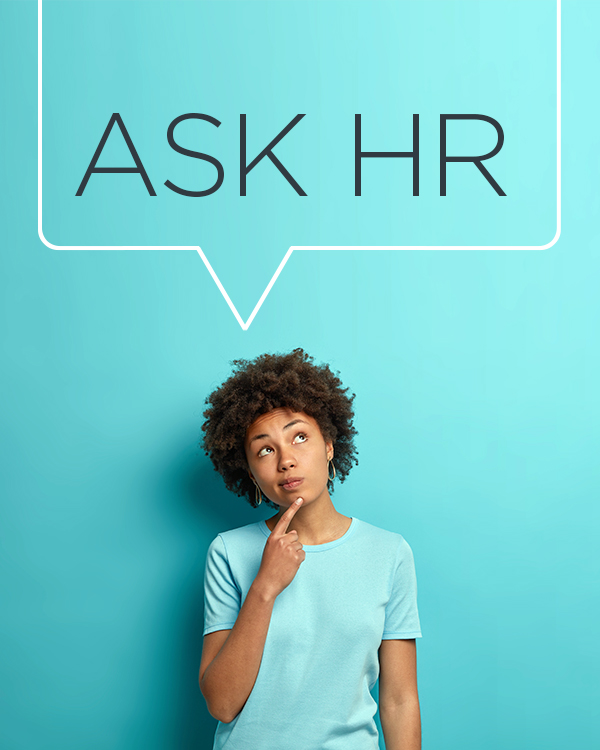 Current & former employee related questions for human resources.