What You Can do to Protect Yourself
Simple steps to avoid being a victim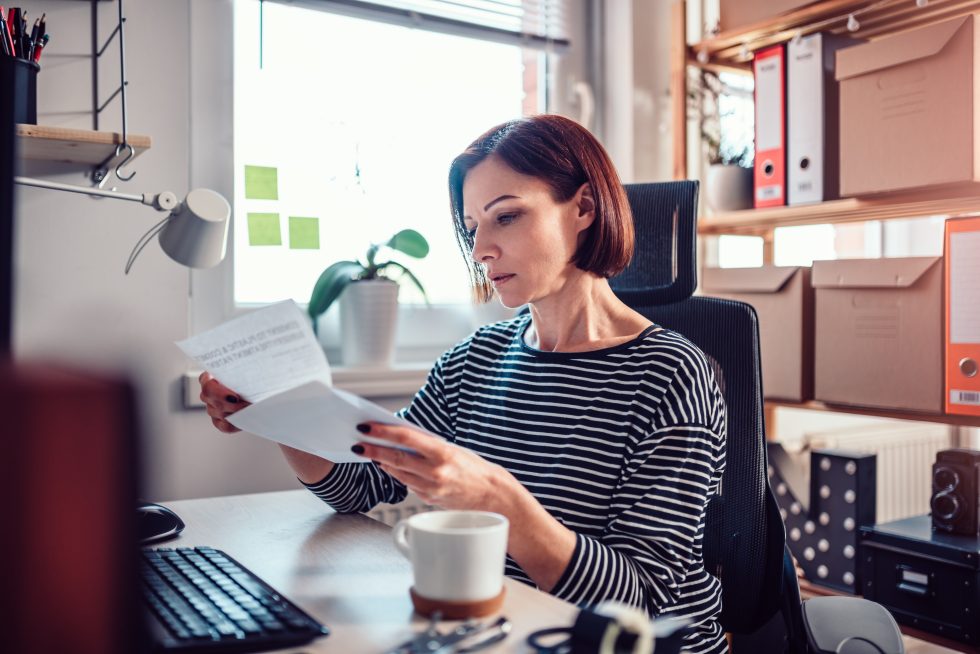 Fraud is a topic impacting financial institutions, consumers and small businesses alike. Electronic payments like wire and ACH, debit and credit card payments and even checks are being targeted by fraudsters. It is important to be aware that mail fraud and check fraud go hand in hand. Here are steps you can take to protect yourself and your financial information.
Stay Notified
Order checks from a reputable source. Ideally, you should choose the company your financial institution recommends or another well-known, well-respected check provider with positive customer reviews and founded security measures.
When ordering checks, always choose a trackable delivery method.

Trackable delivery allows you to know the status of your check package while in transit, and when the package has been delivered.

Stay informed on important updates to your account by utilizing text and/or email messages

Enroll to receive text and/or email alerts from your financial institution on suspected fraudulent activity on your account.  
If available, select to receive text messages on check order updates to know when your order is out for delivery and delivered
When Mailing and Writing Checks
Use gel pens when writing checks.

A common type of check fraud is "check washing" which involves using chemicals to remove the written information. The payee and the dollar amount are then altered.  Checks written for larger dollar amounts may not have the amount changed, rather only the payee information changed.  The account holder sees the check has been cashed, however does not suspect wrongdoing since the amount has not been altered. Using a gel pen to write your checks makes "washing" of the checks more difficult since the gel ink absorbs into the check paper. Gel pens are inexpensive and widely available at grocery stores and office supply stores.
Fill out the check properly and fully. Be sure to sign the signature line and fill out the amount in all places. Consider putting a line through any extra space to prevent additional information from being added.

Take outgoing mail into the post office.

By taking mail into the post office, rather than using unattended, USPS blue collection boxes or your own home mailbox, you decrease the chances of that item being stolen. Any piece of mail that looks like it could contain a check is a target for criminals.

Keep your checks in a safe place.

Always protect your checks and notify your financial institution right away if they are stolen.

Small business owners – Use Positive Pay, if offered by your financial institution. Positive Pay requires small business owners to provide a list of checks written, including details such as check number, payee and dollar amount. When the check is presented for payment, if those details do not match, the check is not honored.
Report an Incident
To report an incident of mail theft-related fraud, or to find additional tips on how you can protect against mail fraud, visit the United States Postal Inspection Services website:
Order Checks
To securely order your checks, click here