A rich history of service and growth.
More than 147 years ago, we began serving our very first client…and we are proud to say they are still with us today. Our history is deeply rooted in our check program offering, which today has taken on a modernized approach that adds value for both our clients and their digital-first consumers. While it remains an important part of our business, we have evolved our product portfolio over the years to include high-performance solutions that drive engagement and help our clients deliver superior customer experiences, ultimately influencing positive bottom-line results.
A look back in time shows how we have held true to our company values and to our goal of meeting the ever-changing needs of our clients and their customers through expansion of our business and a commitment to exceptional service. Today, our mission is to deliver success for those that we serve by enabling meaningful engagement with those that they serve. It is essentially what we have been doing for the last 147+ years and what we plan to do for another 147.
For us, it's all about you. You can count on us today the same way our very first client has since 1874.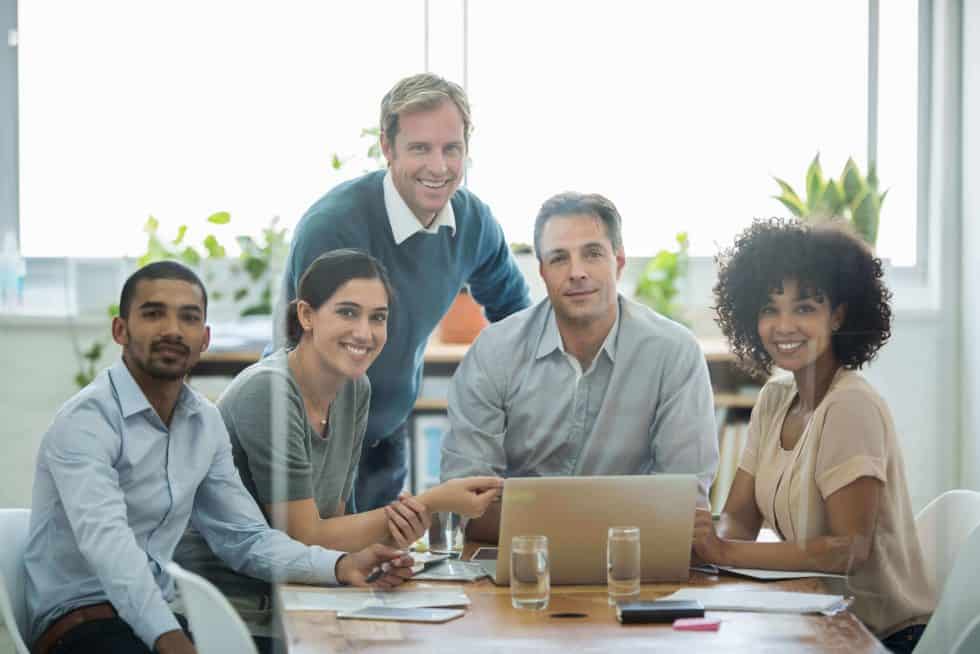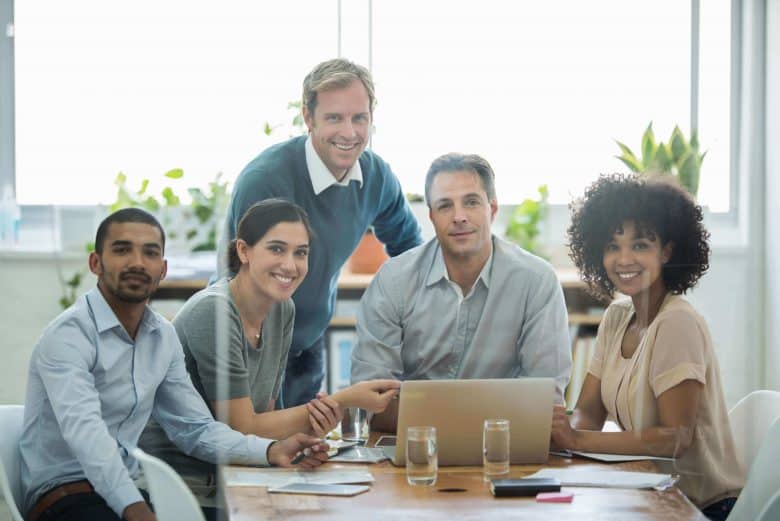 2020 – Harland Clarke's parent company, Harland Clarke Holdings, relaunches as Vericast.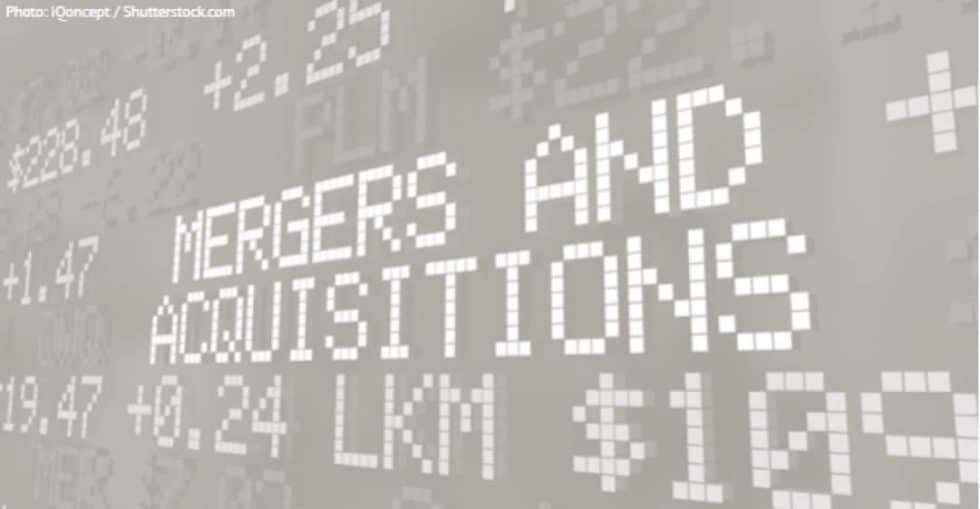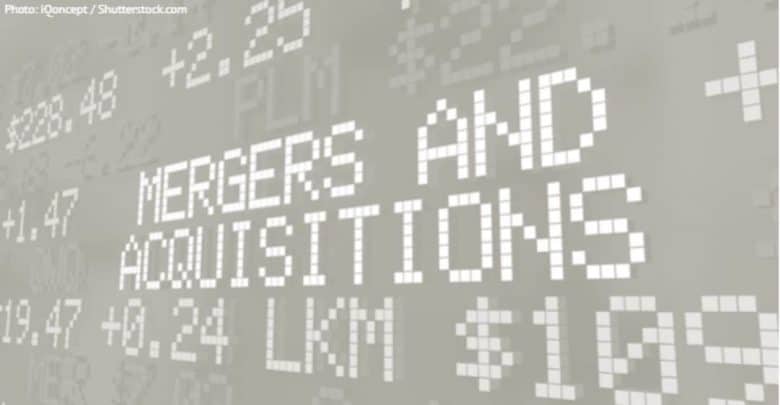 2007 – MacAndrews & Forbes acquires the John H. Harland Company & merges Harland with Clarke American to create Harland Clarke.
2005 – MacAndrews & Forbes acquires Clarke American.
2005 – Harland acquires Liberty Enterprises.
1994 – Harland forms The Check Store to sell checks direct-to-consumer.
1993 – Clarke American acquires Checks In The Mail.
1992 – Harland acquires Interchecks and Rocky Mountain Bank Note Co.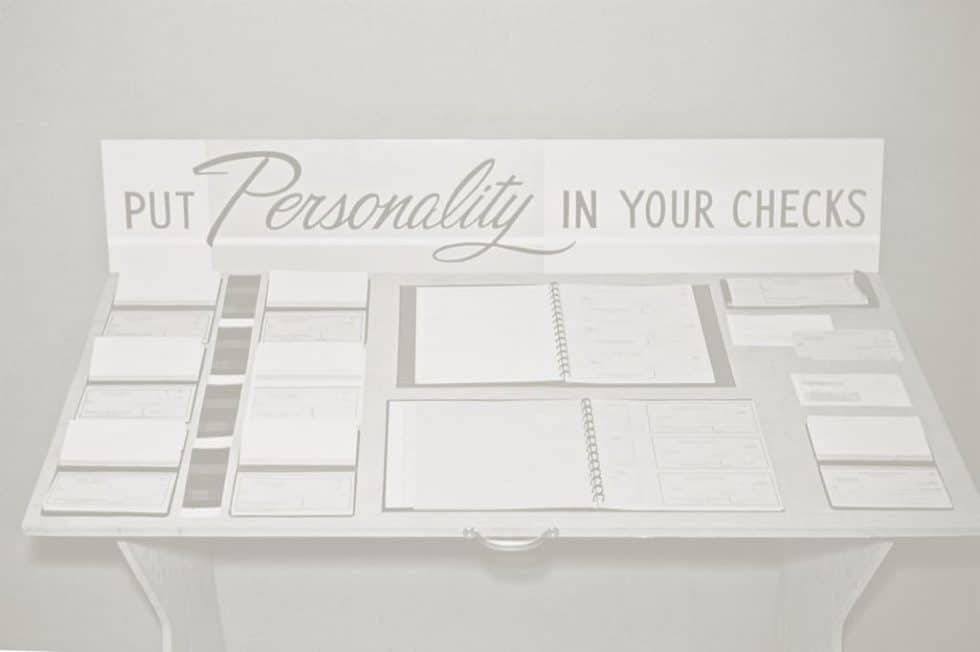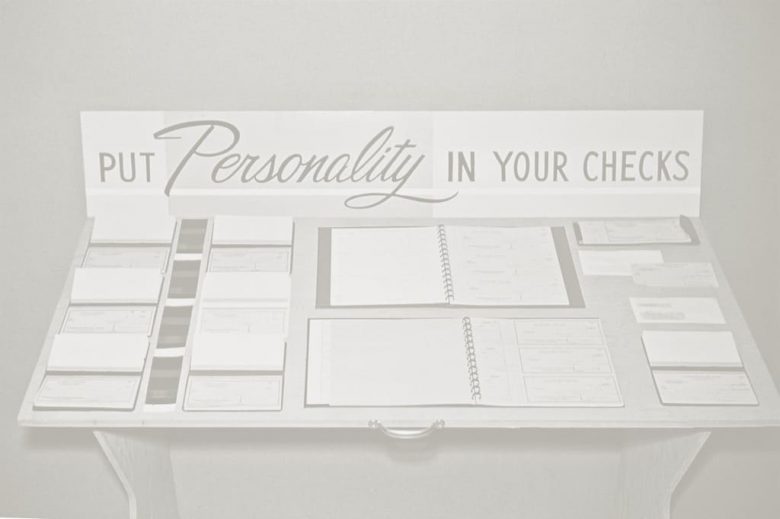 1989 – Clarke Checks merges with American Bank Stationery, name is changed to Clarke American.
1981 – Deregulation of the banking industry expands Harland's markets into banks, savings & loans, credit unions and brokerage firms.
1980 – Congress deregulates the banking industry.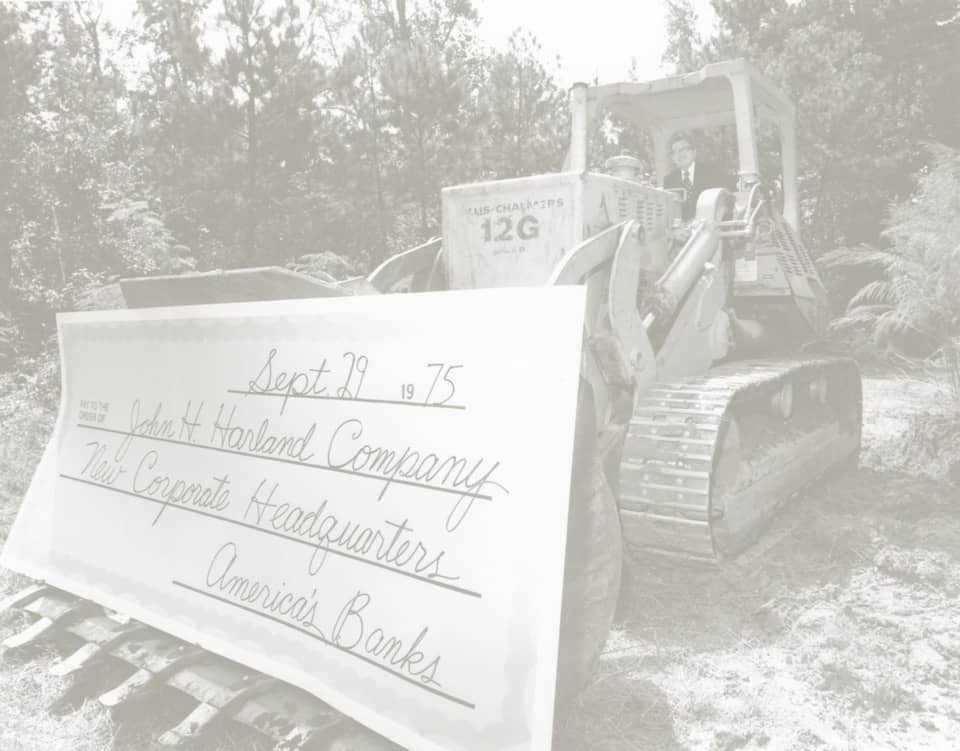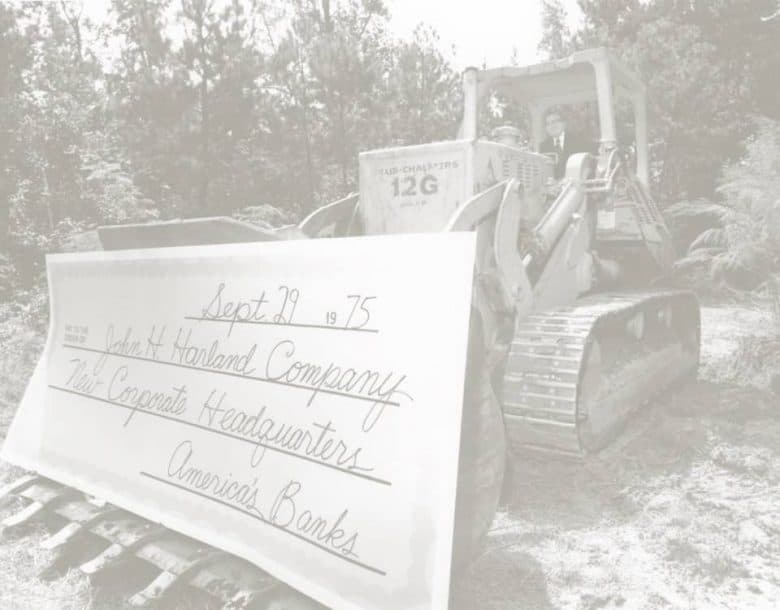 1977 – Clarke Printing renames its check printing division to Clarke Checks.
1973 – Harland acquires the Royal Check Company.
1969 – John H. Harland Company goes public.
1968 – Harland begins offering scenic checks.
1963 – Clarke Printing separates its operations from Maverick-Clarke.
Harland opens three more production facilities.
Maverick-Clarke opens one more facility and expands Clarke Printing into a new building.
1958 – Harland and Clarke Printing are both pioneers of MICR technology, introduced by the American Bankers Association.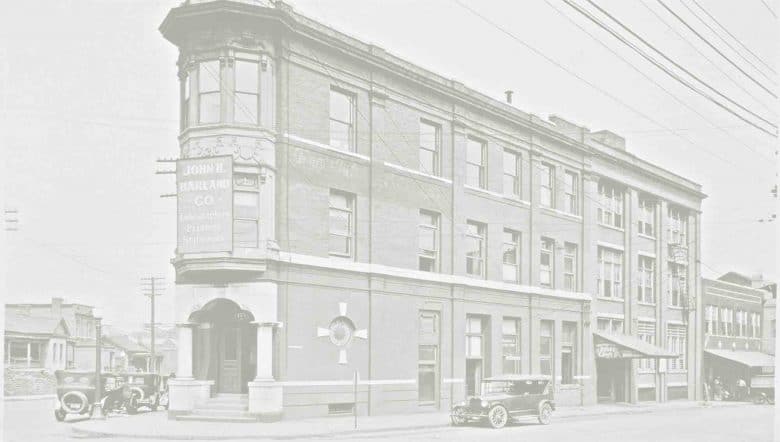 1949 – The Clarke Printing Company is formed.
1948 – Harland opens the first production facility in Orlando, Florida.
1945 – World War II ends, bringing with it much postwar business growth.
1937 – Harland officially begins printing checks.
1937 – Maverick-Clarke opens its first branch store in Corpus Christi, Texas.
1930 – The Stock Market crashes, causing thousands of banks to fail. Franklin D. Roosevelt declares bank holiday and money supply becomes limited, launching Harland into check printing. Atlanta Clearing House Banks order Harland to print 3 million pieces of emergency scrip in one week.
1923 – The John H. Harland Company, a general printer and office supplier, is founded in Atlanta, Georgia by John Harland.
1922 – Check Express begins printing direct-to-consumer checks. In 1989, it becomes Checks in the Mail and is acquired by Clarke American soon after.
Maverick-Clarke Lithograph Company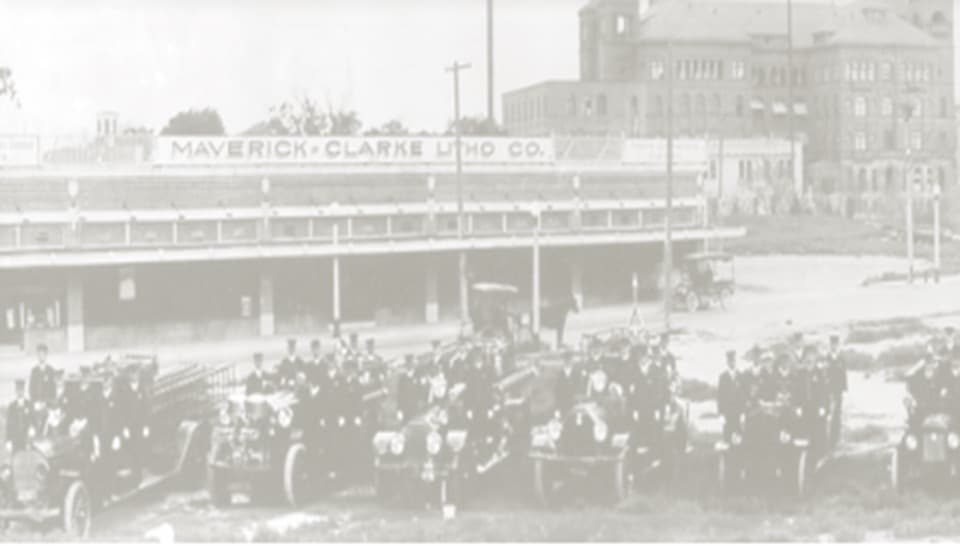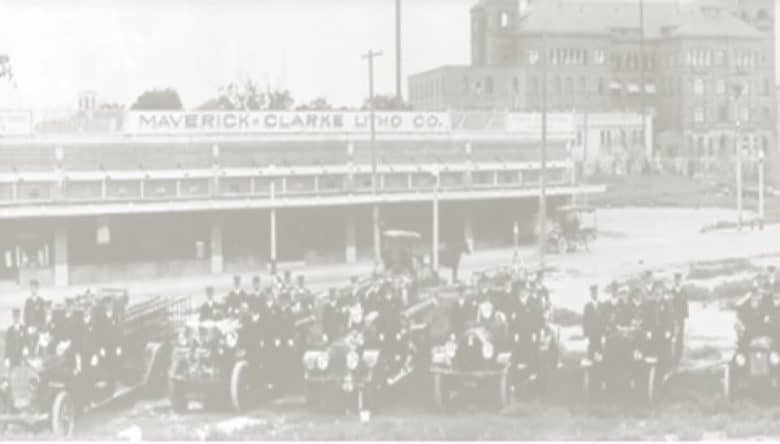 The Maverick-Clarke Lithograph Company is formed by Robert Clarke and Samuel Maverick in San Antonio, Texas.
Why Harland Clarke?
We help you better engage with your customers to keep you first in their minds.
Did You Know?
In 1968, Harland was the first company to introduce scenic checks, which included designs and photography. Soon people were paying their bills with checks portraying their pets, flowers, views of mountains, and sea shells. Scenic checks transformed a dull transaction into an entertaining event, sort of a personal advertisement for individuals – something that never had been done before.