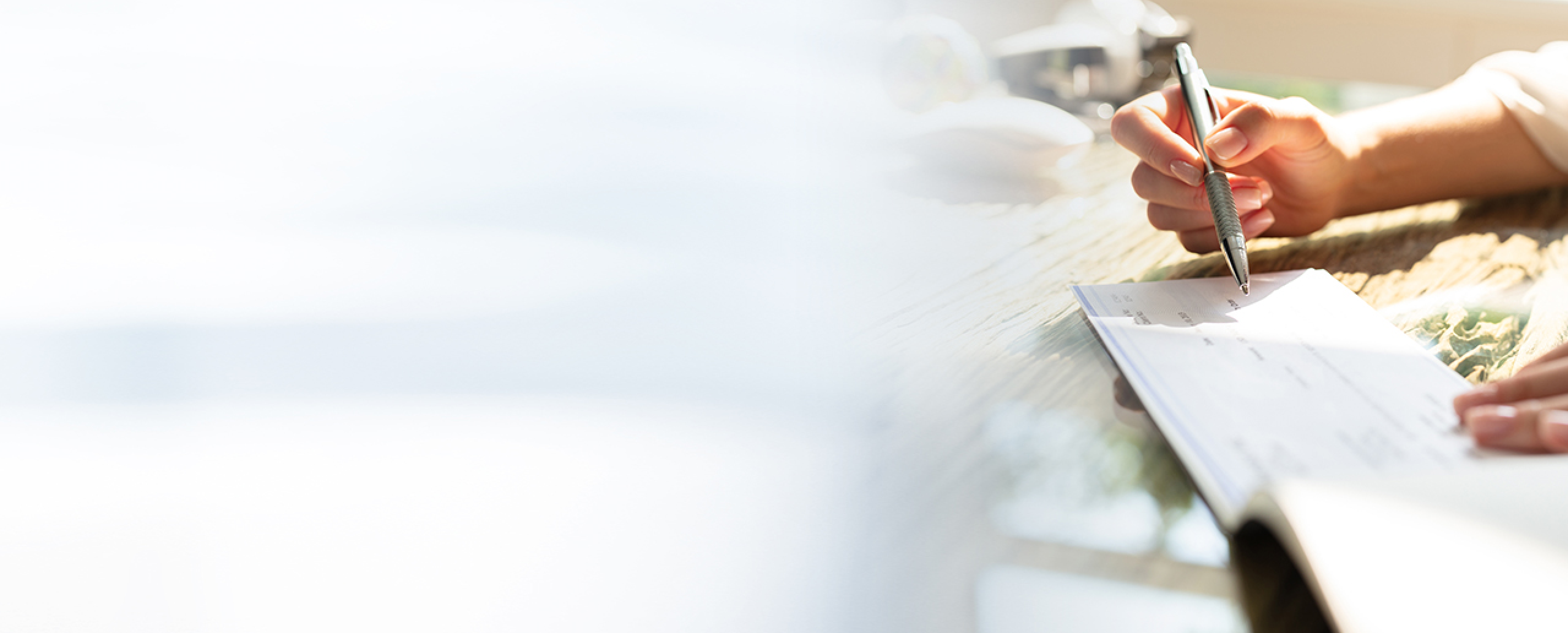 Welcome to Harland Clarke, part of the Vericast family. We're here to provide you with secure and easy personal and business check printing.
Let's get started!
Products & Services for Financial Institutions
If you are a banking professional looking for financial industry solutions, that content has moved to our parent company: Vericast®. Please visit vericast.com for bank and credit union solutions.