Protect and control your brand efficiently, while engaging your audiences.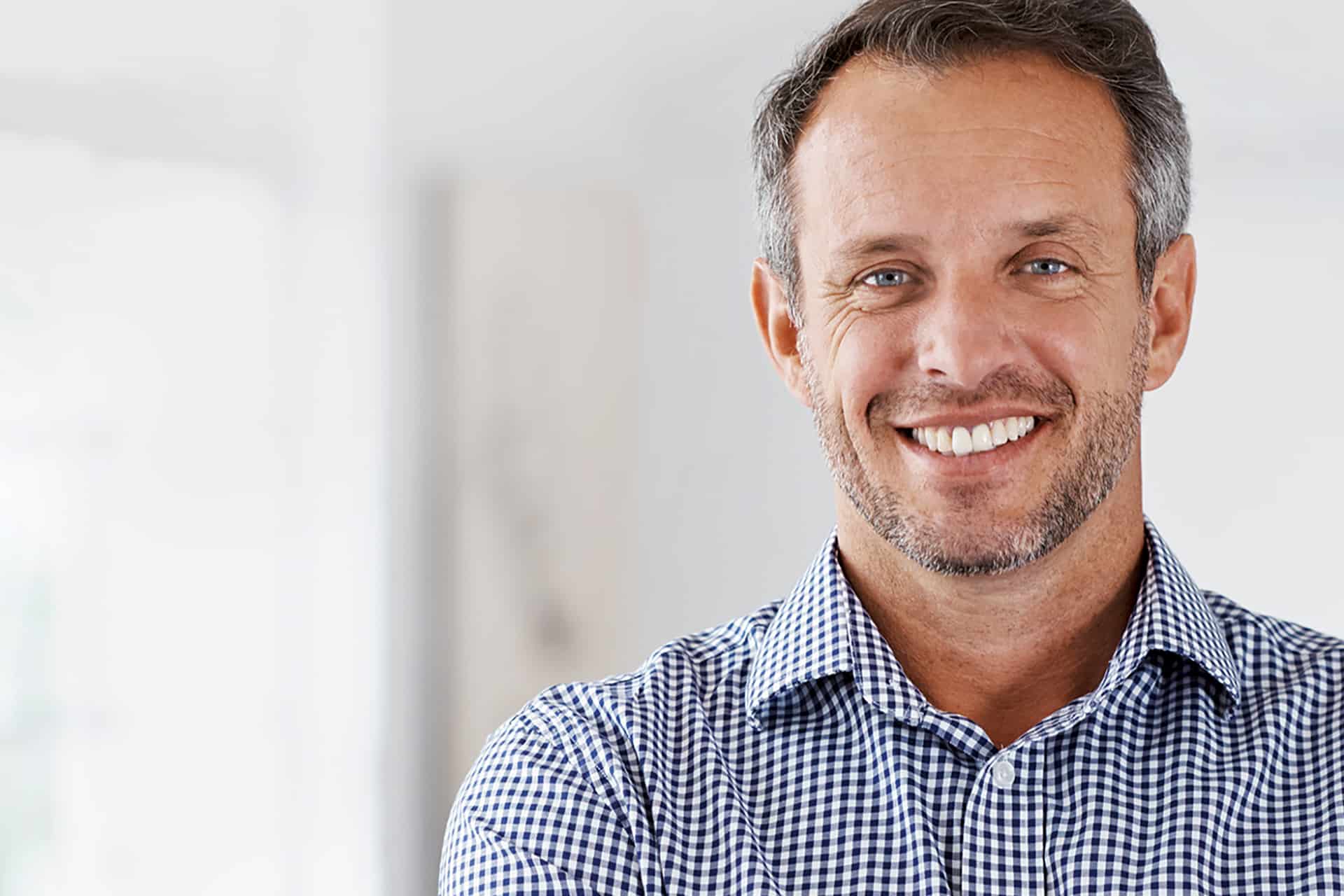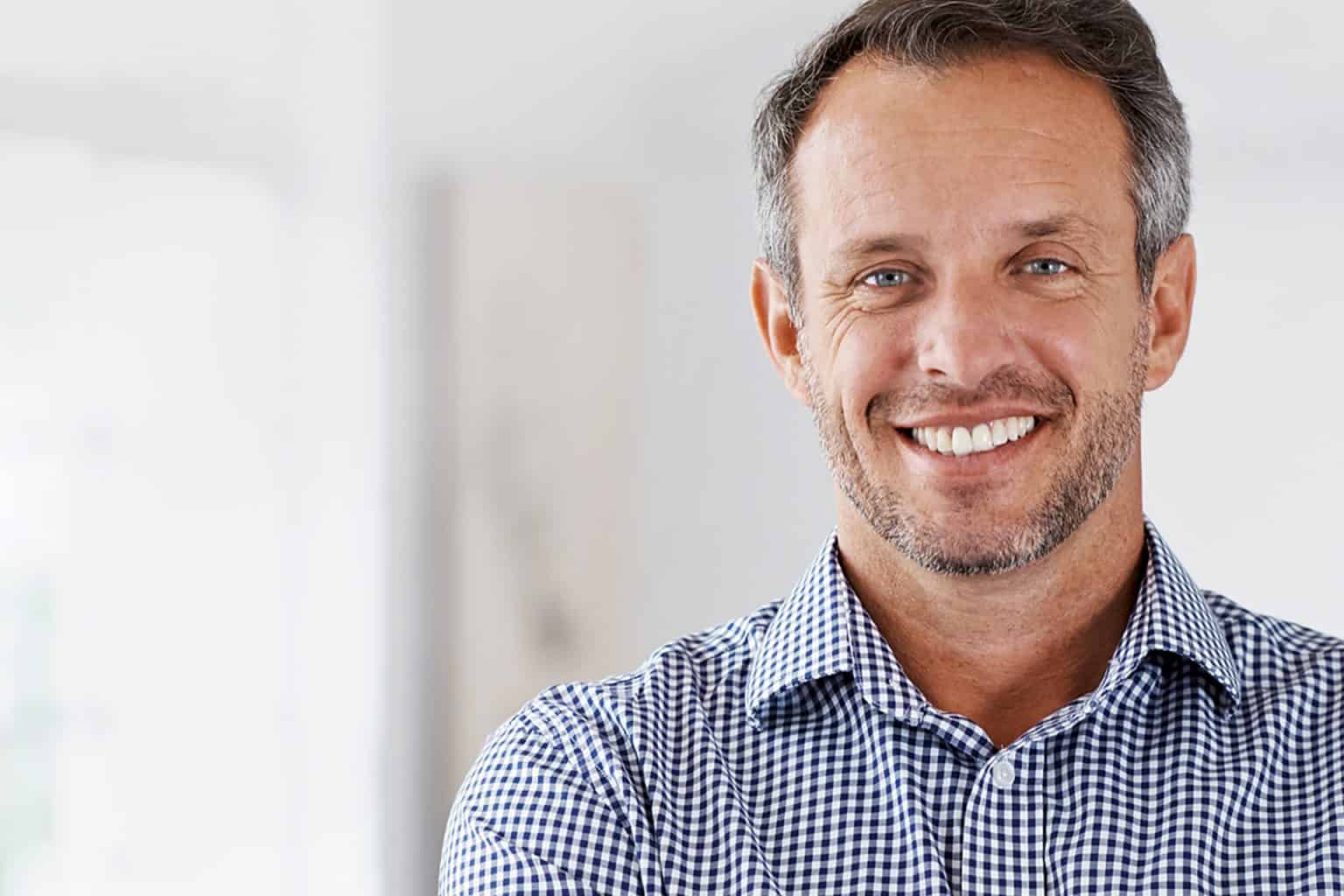 Control your brand image and create better engagement
Presenting your brand consistently across all platforms can increase revenue by up to 23%.¹ 
Businesses constantly search for new ways to connect to their audience and promote their brand internally and externally, but maintaining brand control, preserving brand identity and increasing brand security can all be a challenge.
PromoCX™ offers brand engagement solutions for promotional marketing products that enable you to take an active role in protecting your brand by improving brand consistency and control, while engaging your employees, customers and prospects. Its fully managed platform is easy and convenient for everyone to use — we even manage production and delivery — while increasing the use and impact of branded merchandise.
1Vojinovic, Ivana, "50+ Eye-Opening Branding Statistics – 2020 Edition," smallbizgenius.net, August 2, 2019.
The CX Advantage:
Businesses get access to an efficient marketing tool for building valuable brand recognition while ensuring brand control, security and identity.