Engage them by strengthening your brand strategy.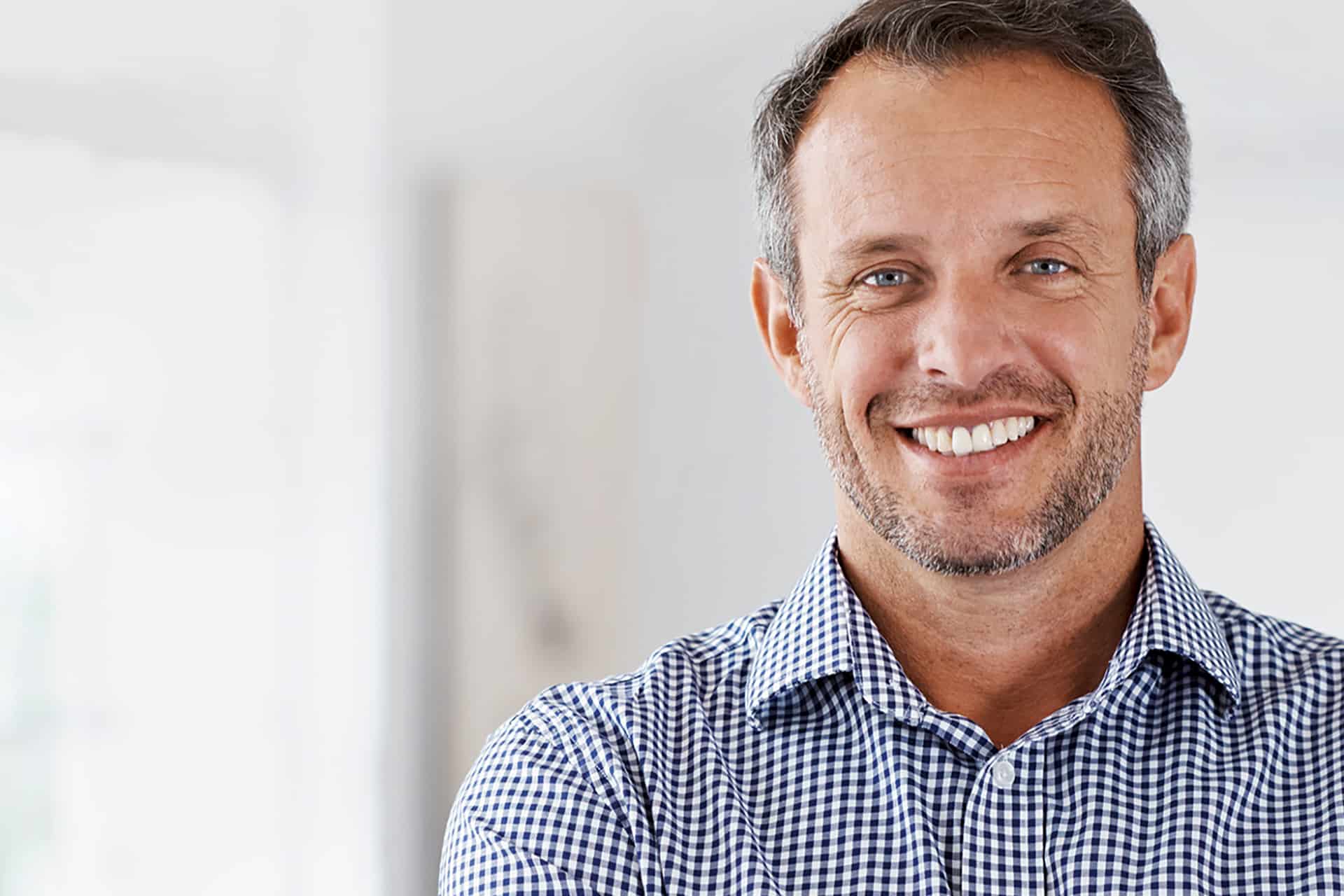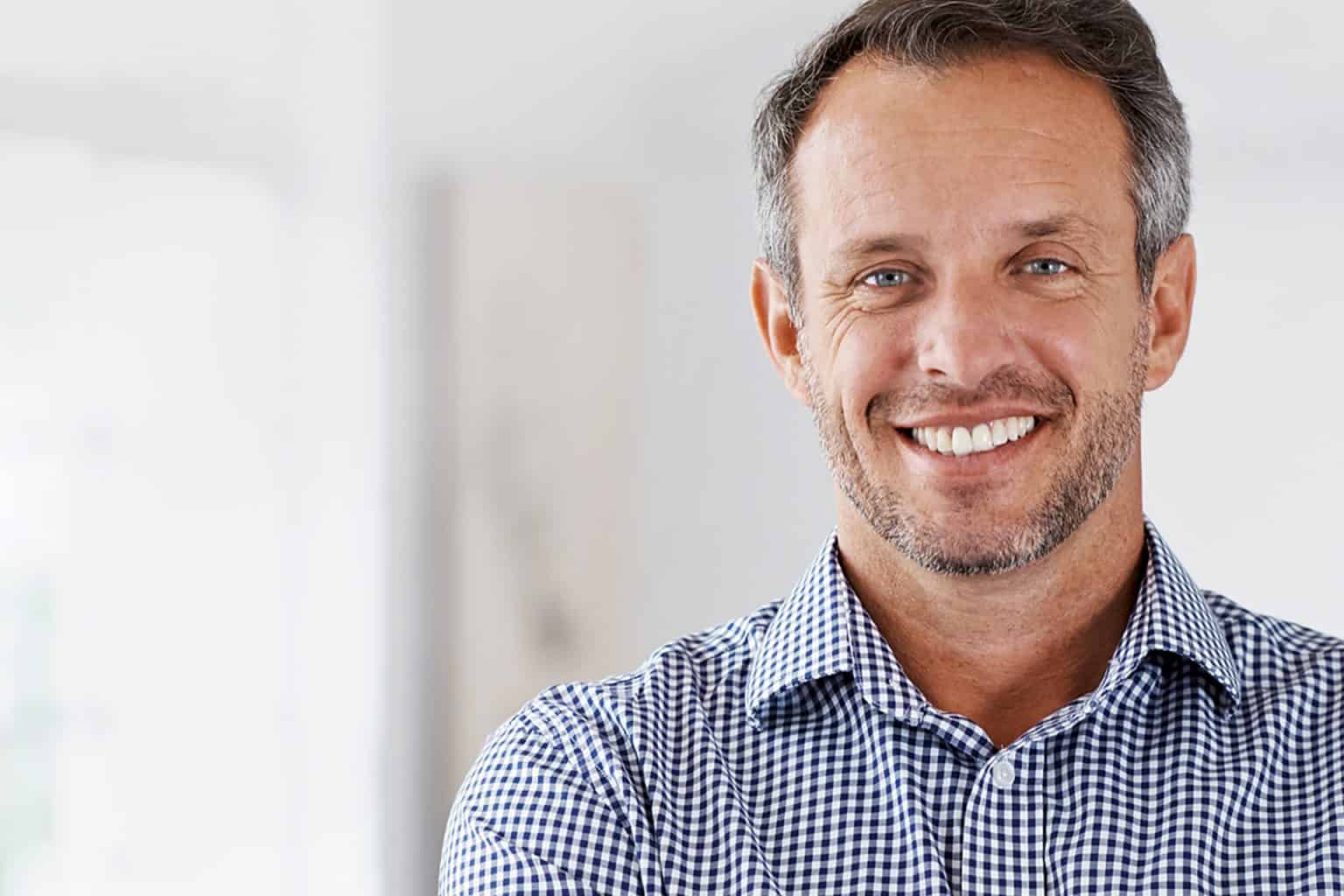 Add brand value for businesses and open a new revenue source
Promotional products are the most effective advertising tool for prompting consumer action.¹ 
Businesses and organizations constantly search for new ways to connect to their audience and promote their brand internally and externally, but ensuring brand control and brand security is a challenge.
PromoCX™ is a brand engagement solution for promotional marketing products that improves brand consistency and control. Its fully managed platform is easy and convenient for everyone to use — we even manage production and delivery — while creating an additional revenue stream for you.
¹PPAI 2017 Consumer Study
Promotional Products
An e-commerce solution that enables you to offer customizable promotional products to your customer base.
Company Store
A custom-branded online store featuring approved, fully branded merchandise, allowing you to turn your employees and customers into brand ambassadors.
The CX Advantage:
Businesses and organizations get access to an efficient marketing tool for building valuable brand recognition while ensuring brand control, security and identity.