Engage the right consumer at the right time on the right device.​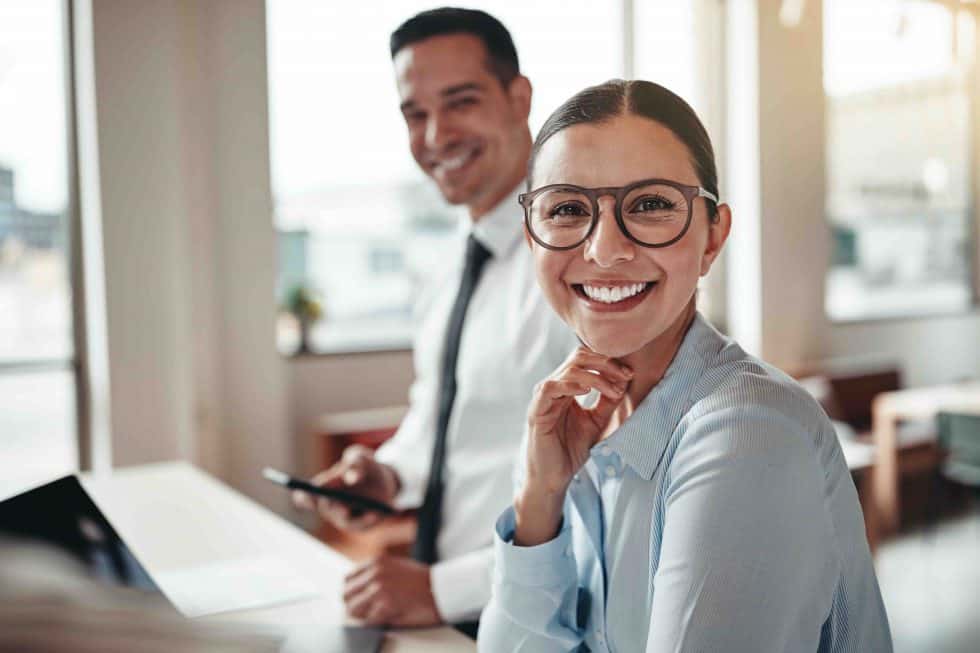 Move consumers from online ad to action
77% of marketers lack the comprehensive view of consumers needed to create more relevant, personalized experiences.1
Consumers have so many choices to make and paths they can take to discover, learn, purchase and experience a brand. Engaging consumers when, where and how they want to be reached is only part of the challenge. Understanding consumers — who they are, their interests and behaviors — is fundamental to capturing attention and growing your business.
DigitalCX is powered by Valassis, a Vericast business, and moves consumers from online ad to action. With Harland Clarke, financial institutions can leverage deep insights into consumer interests, browsing behaviors, and purchase experiences to predict intent and pinpoint individuals who are most likely to respond to your marketing campaigns.
With DigitalCX you can harness the power of consumer intelligence to turn online engagement into a true competitive advantage.
1CMO Council, Customer Experience Dynamics, September 2017.
The CX Advantage:
Consumers receive messages relevant to their needs, building brand affinity and keeping you top of mind.
Learn More About DigitalCX