Engage customers and build loyalty — when loyalty is challenged most.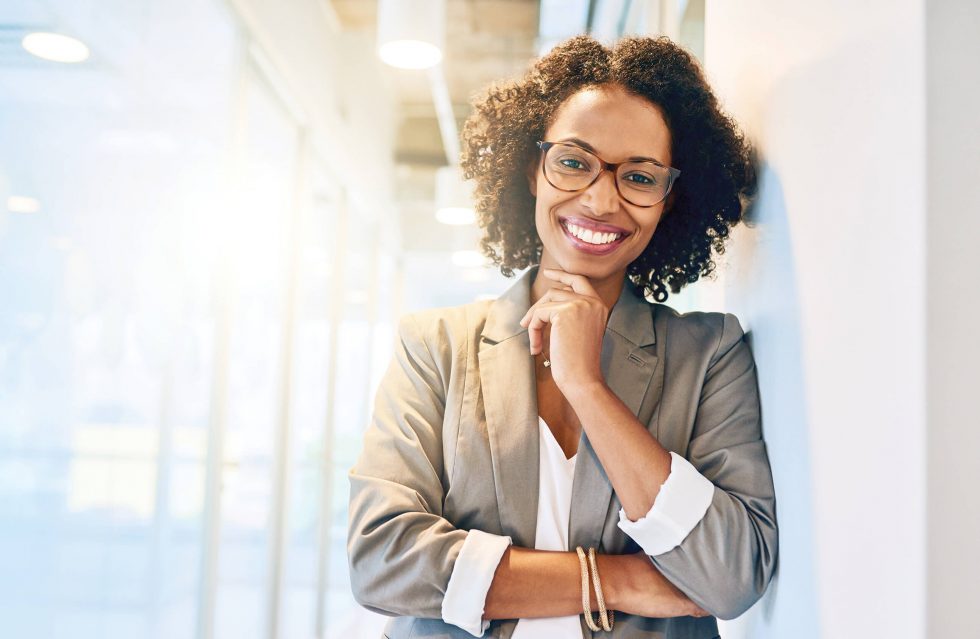 Transform high-impact change events into high-value customer experiences
17% of acquired customers switch at least one of their accounts to another institution — 64% make the switch within the first month.1
Change events bring unforeseen challenges — and risks. But successful mergers, acquisitions and digital conversions don't just seek to hang onto customers, they seize the opportunity to delight them and build brand affinity.
ConversionCX™ provides skilled resources, proven best practices and expert contact center support to ensure a smooth transition experience for you and your customers. 
1Deloitte Center for Banking Solutions Survey
Digital Conversion
Deliver a best-in-class digital transition experience to retail banking consumers, as well as business, commercial and treasury management clients.
Merger & Acquisition
Ensure quality customer experiences before, during and after a merger or acquisition to boost brand affinity and increase retention.
The CX Advantage:
Customers feel prepared for and supported throughout the transition, boosting their satisfaction with, and loyalty to, your financial institution.
Learn More About ConversionCX