Engage customers with a personal touch.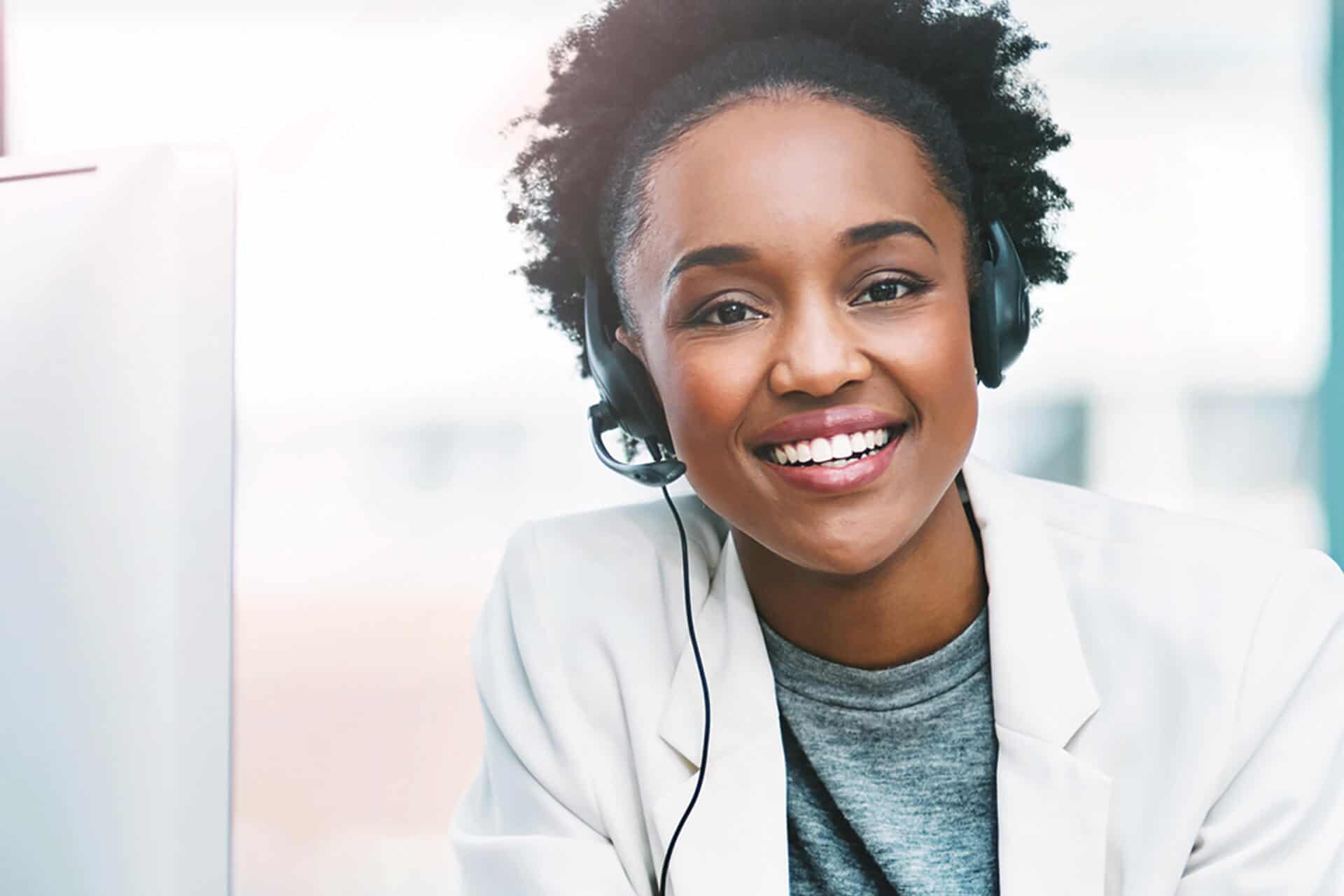 Ensure an exceptional customer experience, every time
Great contact center experiences boost brand recommendations by as much as 163%.1
In today's customer experience economy, growth and customer satisfaction are inextricably linked. The contact center is one of the few opportunities for a personal touch — so it's vital to your overall success.
ContactCenterCX™ delivers award-winning, fully customizable inbound and outbound support for short-term Burst events or long-term marketing programs. We are the brand beside your brand, increasing your agility, bandwidth and core strengths, so you can focus on what you do best. Our contact center specialists are skilled at providing white glove support and a personal touch with every interaction.
1Verint Experience Index, How Contact Center Experiences Impact the Omnichannel Journey, December 2019.
Customized B2B and B2C Solutions
We augment your capacity and capabilities for short-term events and long-term programs. Our services include acquisition support, lead generation, appointment setting, onboarding calls, card reissue support, conversion support and business continuity.
24/7 After Hours and Overflow Support
Increase the level of service you provide to account holders. We deliver quality interactions after normal business hours or during busy periods to provide consumers with the level of exceptional assistance they need and expect.
The CX Advantage:
Customers know their satisfaction is a priority for your financial institution when their questions or issues are resolved quickly, courteously and professionally.
Learn More About ContactCenterCX