Engage with every purchase.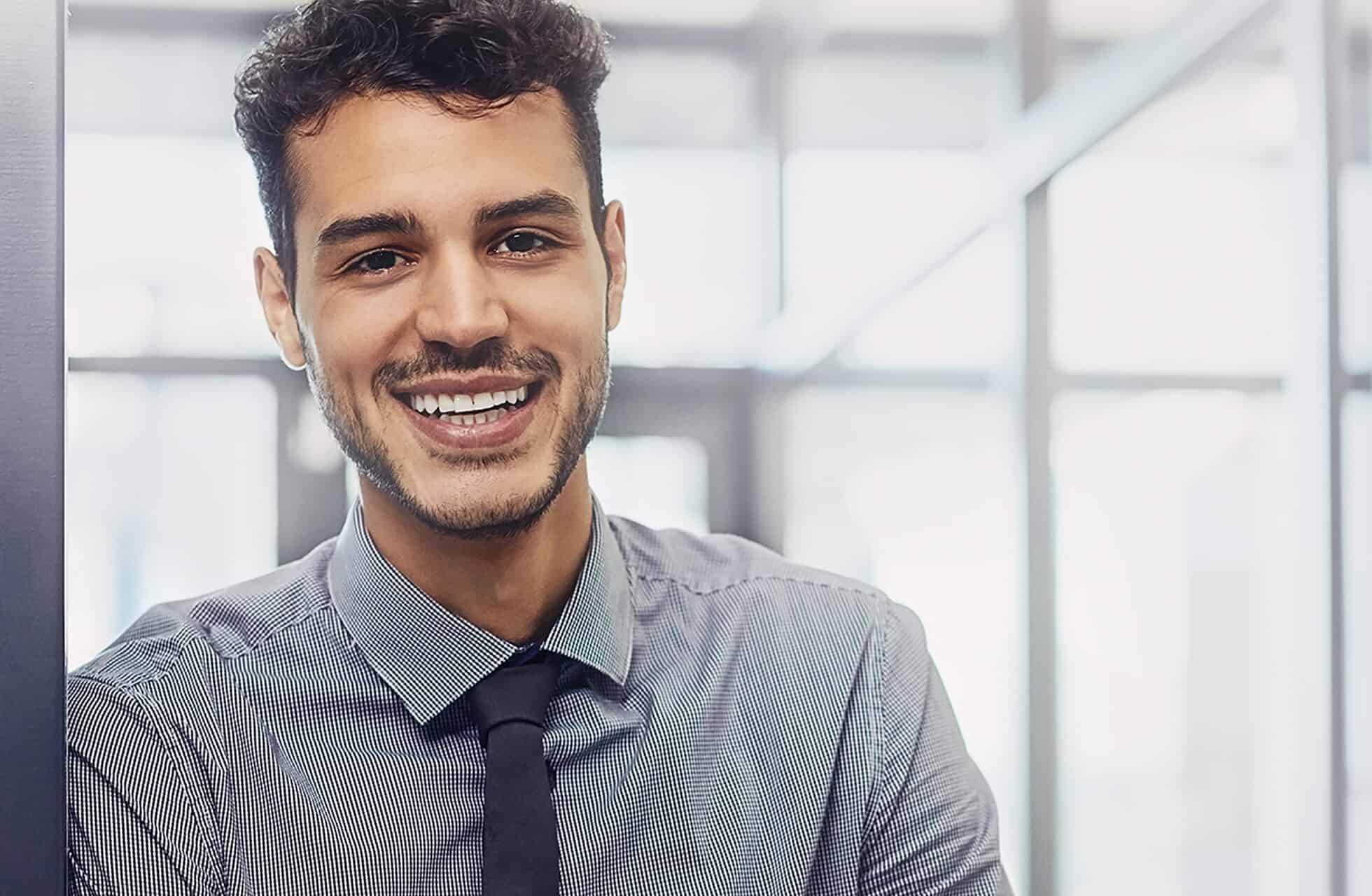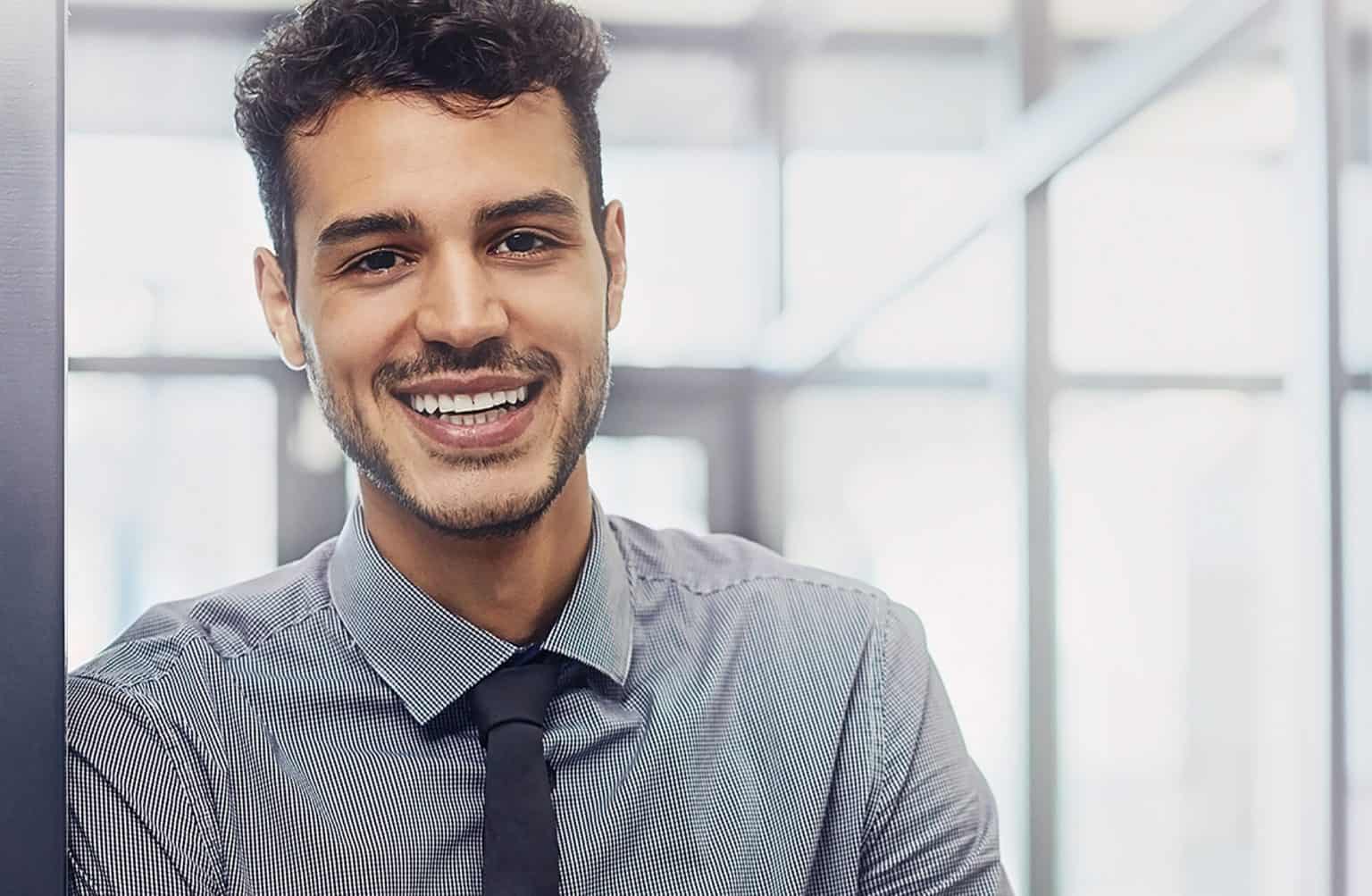 Strengthen brand awareness and grow revenue
58% of consumers prefer using credit cards over all other payment types.1
It's crucial to maximize every engagement tool at your disposal to drive brand awareness and revenue. Yet, many institutions fail to leverage their card program as a key customer engagement opportunity.
With a full suite of services designed to engage customers, CardsCX™ gives you a competitive edge. From instant issuance and manufacturing, to personalization and prepaid cards, and the latest card technology, including dual-interface cards, CardsCX combines superior service and deep experience to build a card program tailored to your goals and brand strategy.
1Mintel
Card Manufacturing
Industry-leading debit, credit and ATM card technology that delivers a variety of designs and custom options.
Card Personalization
Card personalization and fulfillment services designed to increase acquisition and boost revenue generation.
Instant Issuance
Provide convenience and issue debit and credit cards, including EMV® and dual-interface, in the branch in just minutes.
Prepaid Cards
Offer the prepaid gift, travel and reloadable debit cards your customers want.
The CX Advantage:
Customers are delighted with cards that exceed their expectations for delivery, speed, personalization and choice.