Engage the right consumers for your institution at the right time.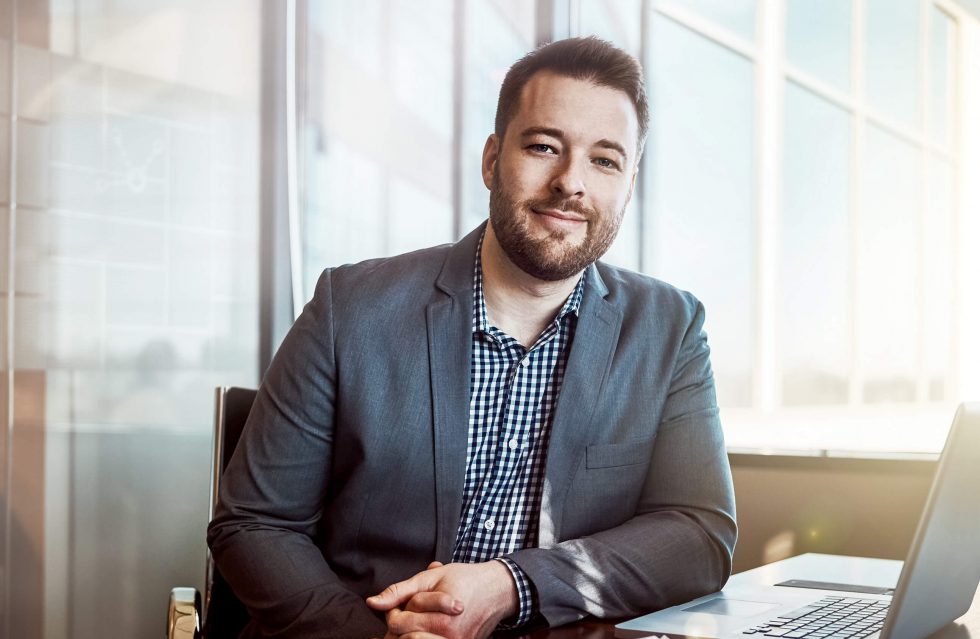 Grow deposits, loans and households efficiently and sustainably
Financial institutions that lead in CX have a higher recommendation rate, higher share of deposits, and greater likelihood that customers will grow their portfolio of new products and services.1
The financial services environment has never been more competitive. Acquiring low-cost core deposits, lucrative loans and high-yield customers is essential for long-term growth.
AcquisitionCX™ takes a data-driven, strategic approach to deposit and loan acquisition. Using proprietary data analytics and robust modeling techniques, we identify prospects who match the profile of your best customers. Then we send them highly personalized offers with high-quality creative and materials.
1Kantar, "The Experience Advantage: 2018 Report U.S. Retail Banking," 2018
Deposit & Household Acquisition
Attract new accounts or additional deposits from customers with highly focused, personalized offers.
Trigger-Based Loan Acquisition/Retention
Present your customers with a custom, prescreened loan offer within 24 hours of a credit inquiry.
Multi-Loan
Pre-Approval
Increase customer engagement with always-on, recurring and prescreened new loan offers in online and mobile banking.
Single Loan
Pre-Approval
Send regular pre-approved offers for many types of loans, including refinance offers which highlight potential savings based on loan amount.
Turnkey On-Demand Campaigns
A fast-implementation PCR saturation or 1:1 household direct mail solution for small businesses and community banks.
The CX Advantage:
Customers receive relevant offers from you for the products they need, at the moment they need them.
Learn More About AcquisitionCX