Benchmarking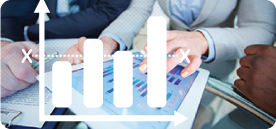 Measure and Improve Your Institution's Performance
Knowing how your financial institution stacks up against norms leads to better marketing and business decisions. It helps you identify areas of strategic opportunity. With the Harland Clarke National Banking Industry Database, we benchmark your institution's performance against your peers on essential metrics including customer portfolios, balances, product penetration, engagement, attrition and more.
With insight from our proprietary benchmark data, we identify opportunities for greater product penetration, channel usage and overall portfolio growth.

In addition to benchmarking, we offer other powerful tools and programs to help your institution grow. Learn more about them below.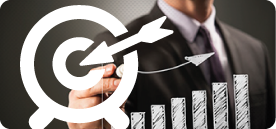 Your portfolio is rich with insight, which we use to build programs that drive highly targeted growth.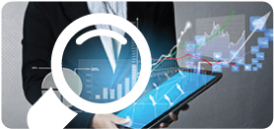 Better understand the drivers of satisfaction, loyalty and advocacy through primary research.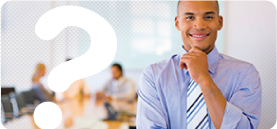 See where branch staff and frontline employees are doing well and where improvements are needed.
Learn More
Case Studies
White Papers