Turnkey solutions to engage HSA customers during open enrollment and beyond.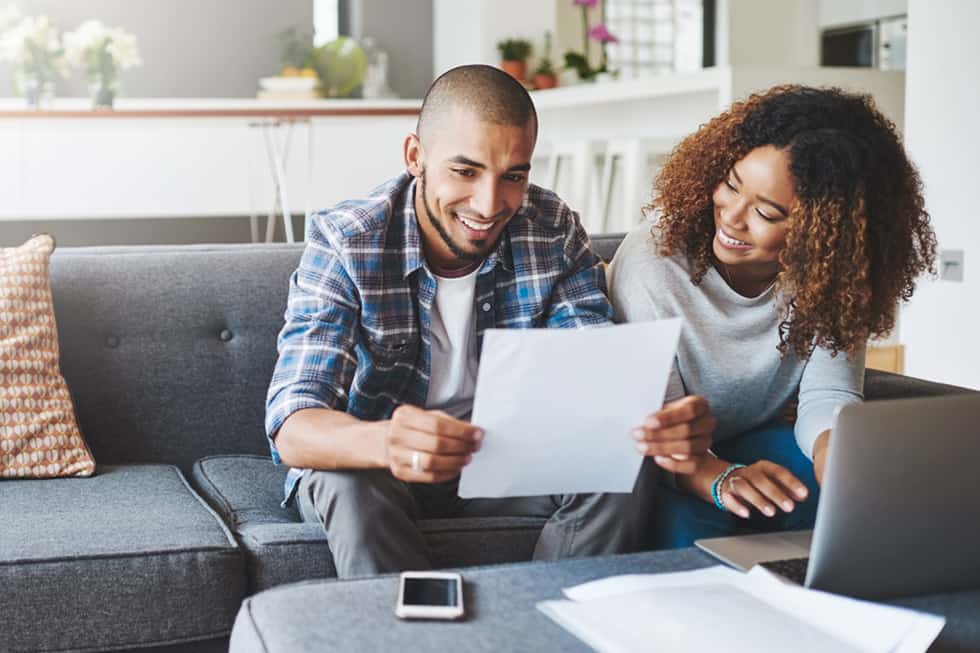 Health Saving Accounts (HSA) are an incredible benefit for employers, their employees, and the financial institutions that provide them. Despite HSA benefits, less than 10 percent of HSA account holders meet their annual contribution maximum. Providers and employers can still do more through the use of engagement and education strategies to help employees maximize HSA contributions and balance growth.
Harland Clarke is a leading provider of customer engagement solutions supporting Health Savings Account providers and administrators acquire new accounts and grow deposits.  We offer both payment and marketing solutions designed to help our clients connect with their members at every touchpoint.  Utilizing an omnichannel approach, we help create engagement in meaningful ways.
HSA Industry Trends Survey
Learn the impact of Health Savings Accounts as a growing source of low-cost deposits and an important strategy in retirement planning.
91 percent of financial institutions have no engagement or activation strategy for non-funders (Source: Harland Clarke 2020 Survey)
66 percent of financial institutions feel their customer service reps are not adequately trained (Source: Harland Clarke 2020 Survey)
HSA assets projected to be over $104 billion and exceed 30 million accounts by the end of 2022 (Devenir®)
HSA investments projected to reach $31.5 billion within two years (Devenir®)