Retain Customers During a Merger or Acquisition
Deliver positive customer experiences at every interaction to stem attrition and boost brand affinity.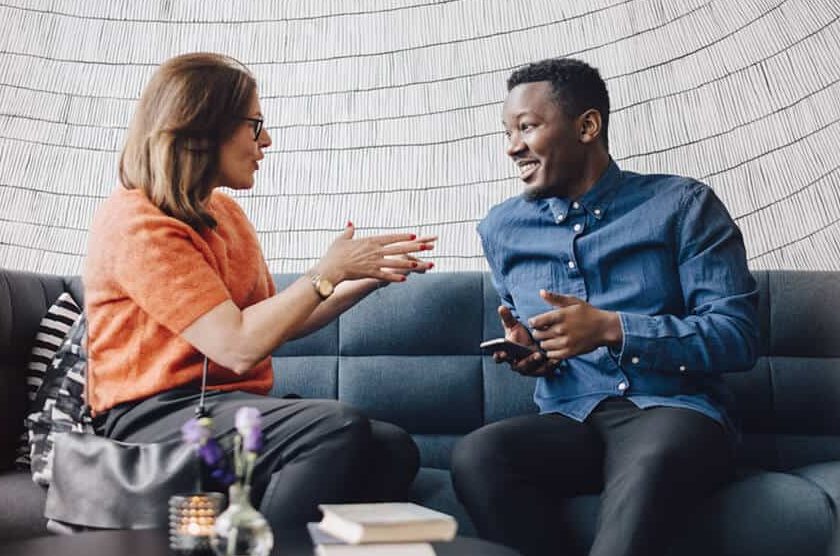 During a merger and acquisition, there are many complex decisions to be considered, but none may be more critical than the impact on account holders. Retaining account holders is key to any successful M&A. In the midst of a major transition like an M&A, account holders have to know that they are valued and how they will benefit from the change, or they will leave, taking many high-end assets with them.
Harland Clarke has the proven experience, knowledge and expertise to help plan, manage and execute your customer engagement strategy — start to finish. With Harland Clarke as your partner, every account holder interaction is a moment of opportunity to create high-value experiences, maximize retention and position your brand for long-term success.
Reduce Attrition, Grow Revenue, Build Brand Equity and Improve Satisfaction During an M&A
The ultimate value of any M&A lies in retaining and satisfying current and acquired customers. This infographic shows best practices for success.
17% of acquired customers switch at least one of their accounts to another institutions — 64% make the switch within the first month.(Deloitte Center for Banking Solutions)
During an M&A, attrition rises to 10%, twice the industry average, when the acquiring institution has low customer engagement. (Gallup)
67.8% of account holders with positive experiences are likely to stay with their primary financial institution — compared to 38.6% with negative ones. (Capgemini Global Financial Services)