Achieve deeper relationships, more wallet share and greater product ownership.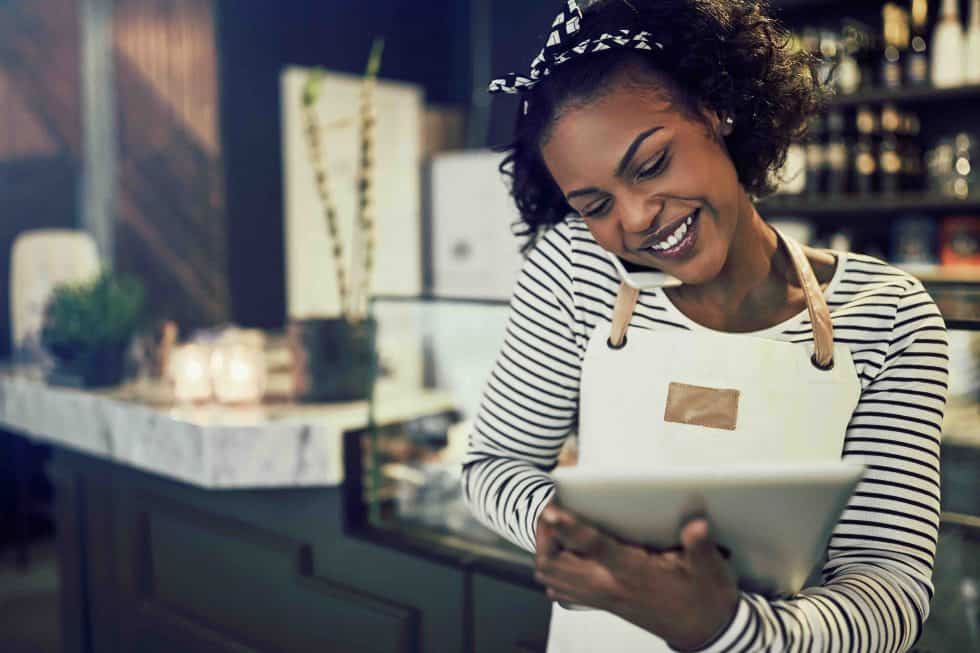 New competitors in the online savings, lending and investing space have made it difficult for financial institutions to hold all of their customers' financial holdings under one umbrella.
Increasing product usage calls for deepening customer relationships with highly relevant, personalized offers and increasing retention with the product and services customers need, the moment they need them.
Count on us to help you plan, manage and execute an engagement strategy which keeps your financial institution top of mind and top of wallet.
Three steps for financial institutions to follow to avoid losing top-of-wallet status and their cardholders.
Highly digitally engaged customers have an average of 4.4 products with their main bank compared with only 2.7 for the digitally unengaged. (RFi Group)
U.S. consumers hold an average of 8.5 banking products. (RFi Group)
Customers with only one bank product will stay on average 18 months; three or more products with a bank raises the average to 6.8 years.(Fiserv)
New customers are more likely to adopt additional products from an institution that has contacted them up to 4 times within the first two to three months of the relationship. (J.D. Power & Associates)