Increase Branded Engagement
Stay in front of your audience and engage with relevant, high-quality branded merchandise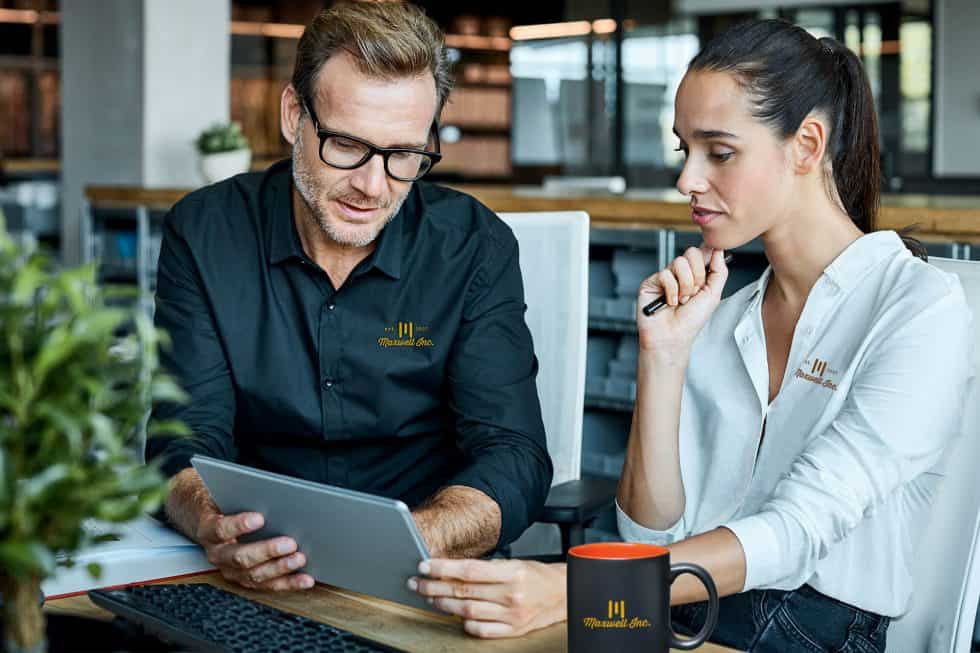 Businesses need to stay in front of their audiences across channels. There is a need to increase brand awareness and create an emotional connection with prospects, customers and employees so they can experience your brand first-hand. Using promotional products as the way in is the answer to create more brand ambassadors and loyal customers.
Harland Clarke can help you take an active role in delivering a branded engagement strategy featuring high-quality branded promotional products that keep your employees engaged, your customers loyal and your prospects interested. Centralizing your branded promotional products programs can help you increase the opportunities to leverage branded merchandise as a branded engagement strategy while protecting your brand identity.
PromoCX Brochure
Learn about two great solutions for controlling your brand image and creating better engagement.
43% of customers spend more money on brands to which they are loyal. (Fundera)
72% of people believe the quality of promotional products reflects on the reputation of the company that distributes them. (PPAI Research)
70% of brands consider promotional products mostly or always effective in achieving marketing goals. (PPAI Research)