Help Customers Navigate Disruption
Proactively engage and support customers to mitigate disruption and create high-value customer experiences.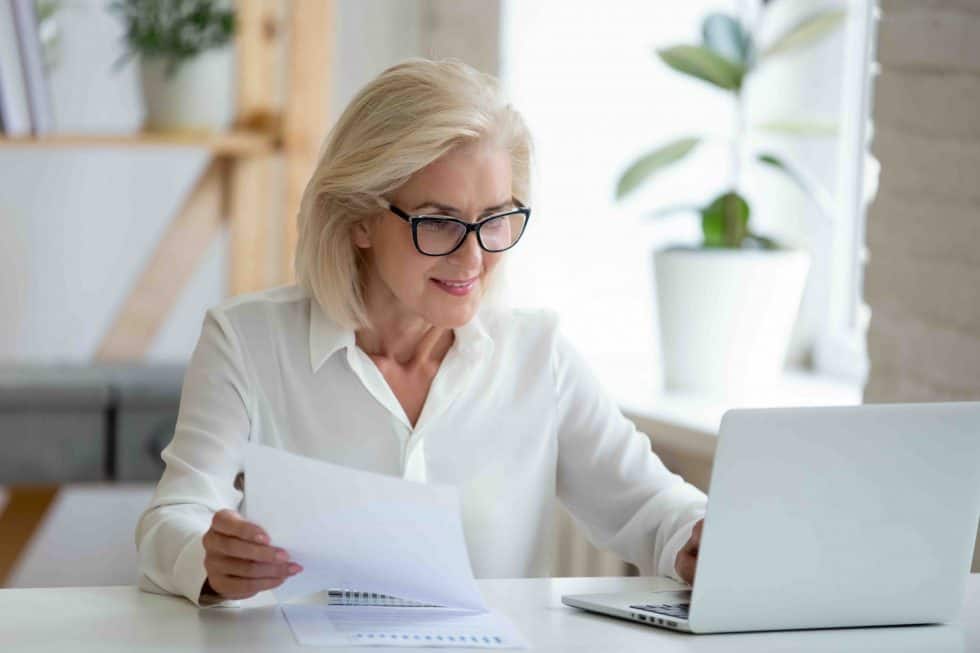 Mergers and acquisitions. Digital platform conversions. Change is often necessary, but rarely easy. Even the most expertly planned conversions are fraught with errors, delays and other unforeseen issues that disrupt customer service, causing frustration or worse — diminishment and attrition. Supporting the change experience with a customer-centric approach turns disruptive events into opportunities to deepen customer relationships.
A positive customer experience is the true measure of conversion success. Every customer interaction that occurs before, during and after a change event is a moment of opportunity to not only stem attrition, but engage customers, deepen relationships, and stand apart from the competition.
Deliver Super Customer Experiences During Digital Banking Conversions
Learn strategic best practices for each phase of the change management process: ramp-up, go-live, and post-event.
Most bank conversions result in customer experience satisfaction ratings less than 24%. (Bank customer survey responses)
Expect a customer downturn post conversion. Time to recover may be a year or more even when the change is positive.(Member Loyalty Group)
17% of acquired customers switch at least one account to another institution — 64% make the switch within the first month. (Deloitte Center for Banking Solutions)