Engage consumers across multiple channels to boost performance.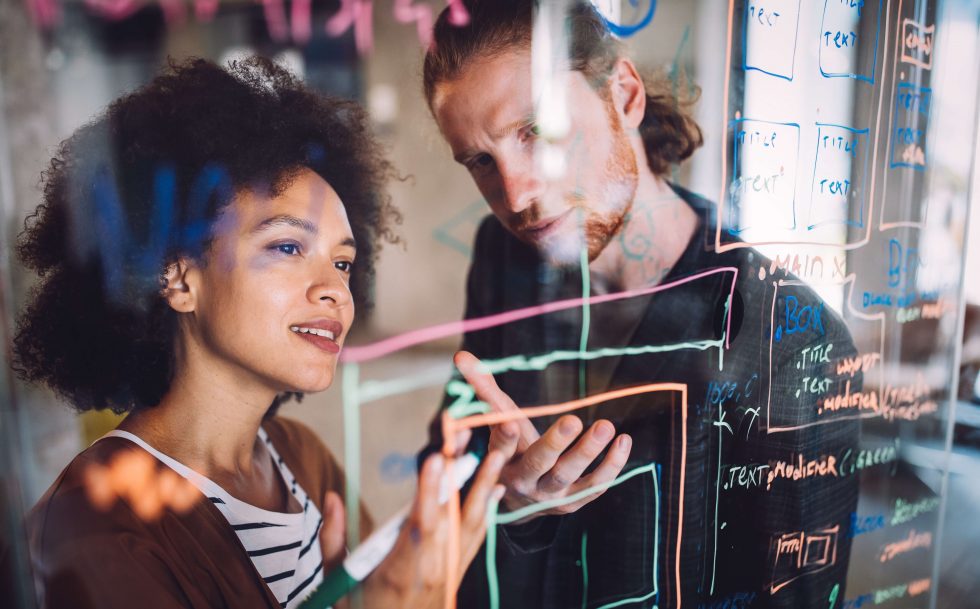 Consumers today are bombarded with marketing messages and have become savvy in tuning them out, making it difficult for your brand to cut through the noise. In order to increase your response and conversion rates your message has to be visible, relevant and memorable to capture consumers' attention, stay top of mind and motivate action.
We can help you generate lift with a unified campaign that creates awareness, activates consideration and converts the prospect to a customer. Each channel — online advertising, direct mail and the contact center — has a place and purpose, ensuring that your message is received and acted upon.
Bank Combines Trigger Campaign and Contact Center to Achieve "Phenomenal" Results
Read how Harland Clarke helped one customer attain elusive mortgage loan origination goals while providing an excellent customer experience
Marketers using three or more channels in any one campaign earned a 287% higher purchase rate than those using a single-channel campaign. (Omnisend)
Forty percent of people reportedly enjoy checking the mail and ninety percent of direct mail gets opened. (Hubspot)
Display advertising raises brand awareness by 12%. (PerformanceIN)