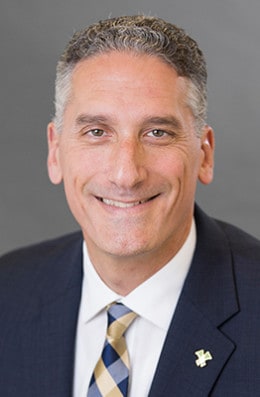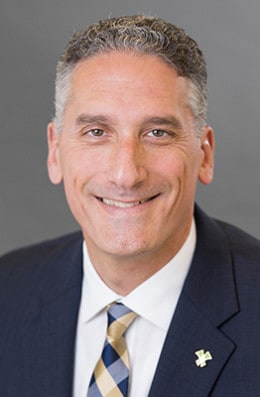 SAN ANTONIO (Feb. 19, 2019) — Harland Clarke, a leading provider of omni-channel, customer engagement solutions, today announced the addition of Chris Sibila to its leadership team as senior vice president of product management, payment services. Under Chris's direction, the company will expand its focus on delivering an integrated approach to payments that enables financial institutions to enhance their customers' onboarding experience and drive immediate activation.
Chris is a client-focused leader with more than 25 years of experience in technology, payments, product management, and fraud prevention. He has a proven understanding of the financial services market and rich experience driving product vision and roadmaps.
"Chris's skillset will be a tremendous asset as we develop the next generation of our payment services," said Jana Schmidt, CEO of Harland Clarke. "With his expertise, we will be better positioned to innovate and evolve our payment services, while helping our clients connect with their customers throughout the engagement lifecycle from acquisition to activation and retention."
In his new role, Chris will lead Harland Clarke's holistic payment services, to include card services, business and consumer checks, remote deposit capture services, fraud and security services, and cash management services. At its foundation, Harland Clarke leverages its deep technological integrations, proven data security processes and trusted client relationships to support its growing payment services portfolio, while also helping its clients create meaningful customer experiences.
Prior to joining Harland Clarke, Chris most recently served as the executive vice president and Chief Information Officer for Elements Financial Federal Credit Union where he drove the payments and deposit product growth strategy, while also leading the technology, project management, CRM, data analytics and fraud prevention teams. Chris also held leadership roles at Citibank, served as Chief Operating Officer at a small community bank, and served in several leadership positions over a 19-year career at Fifth Third Bank.
###
About Harland Clarke
Harland Clarke is a leading provider of customer engagement solutions that help connect businesses and people how, when, and where it matters. The company offers payment tools such as checks and cards; and marketing services such as deposit and loan acquisition programs, digital marketing, performance analytics and promotional products for businesses. It deploys these solutions holistically, across print, phone, and digital channels, ensuring that the customers of its world-class client base enjoy a consistently superior experience. For more information, visit www.harlandclarke.com or follow Harland Clarke on LinkedIn and on Twitter @HarlandClarke.
Media Contact
Stacey Leone
VP Media, Communications & Industry Relations
Stacey.Leone@harlandclarke.com