Payment Services That Help You Achieve Primary Status
Cards and checks are engagement tools – not simply transactional necessities. They are a vital, valuable part of the customer experience. Hard-working payment options are designed to delight your account holders and help you achieve primary financial status.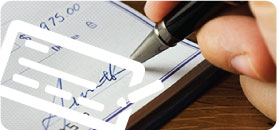 Capture more orders, retain check business and maximize revenue — for both retail and business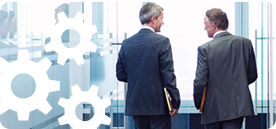 You set the expectations, and we deliver the best experience for engaging your account holders.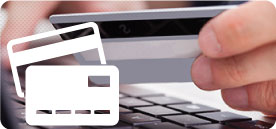 Count on us for all things card related, from manufacturing to streamlined EMV conversion