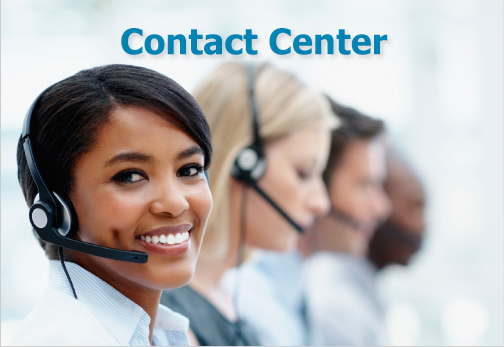 Find out why "right sized" is the "right choice" when outsourcing contact center services.
Download Whitepaper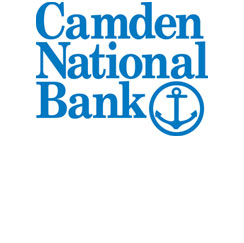 Read how Harland Clarke facilitated welcoming over 30,000 new customers by phone in two weeks for Camden National Bank. Download Case Study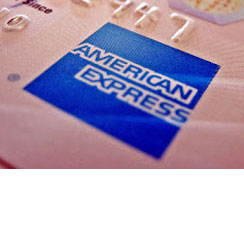 Case Study: American Express Merchant Services needed help with managing leads in SalesForce.com. Read how Harland Clarke's contact center solutions helped increase appointment setting 250%. Download Case Study
More on Contact Center Solutions
Learn how one community bank was able to ease online banking transition for thousands of customers using Harland Clarke's inbound call support services. Download Case Study.
When Zions Bancorporation converted to a new online banking application, Harland Clarke helped smooth the transition with inbound call support. Download Case Study.
Contact center agents can be agents of change whether driven by regulatory changes, mergers and acquisitions, conversions, expansions and more. This white paper covers when outsourcing to high quality call contact centers makes sense, especially during times of change. Download Whitepaper.