Our branch lobby monitor ads deliver a dynamic, no-cost way to help boost your check sales by promoting our most popular check designs to your account holders.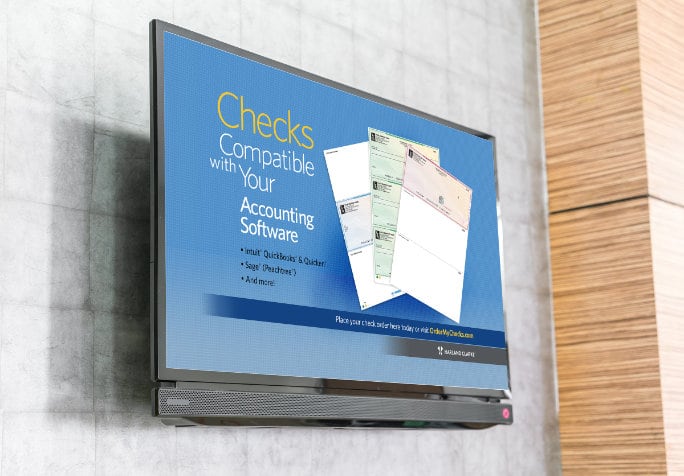 Branch Lobby Monitor Ads Gallery
Check back periodically as we introduce new ads, including seasonal ads and others that might align with your marketing calendar.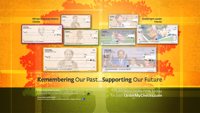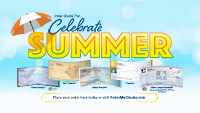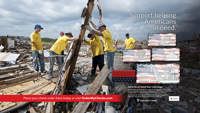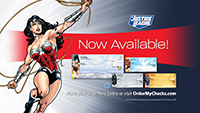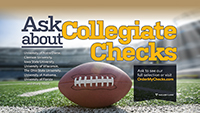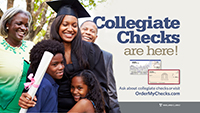 Complete the form below to access branch lobby monitor check ads.