Business Interactions that Engage
At every account holder touch point your reputation is on the line and your execution must be flawless. Let us deliver exactly what you need to ensure the best experience for your account holders.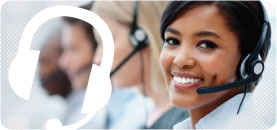 Strengthen account holder relationships with exceptional inbound and outbound support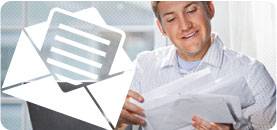 Meet compliance requirements with ease — let us print, ship, mail, insert or call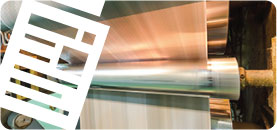 Get the right solution at the right price from a print provider who understands your business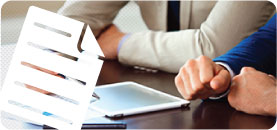 Make the most of statements and loan coupon books to brand, promote, cross sell and upsell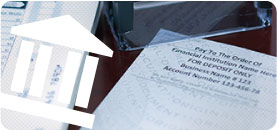 Count on us for forms, from cash tickets to teller receipts, online orders and fast turnaround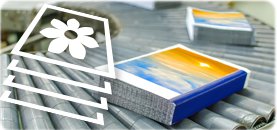 Control your brand while saving time and money. Our customized online self-service portal enables you to manage all your marketing materials – on demand – quickly and easily.