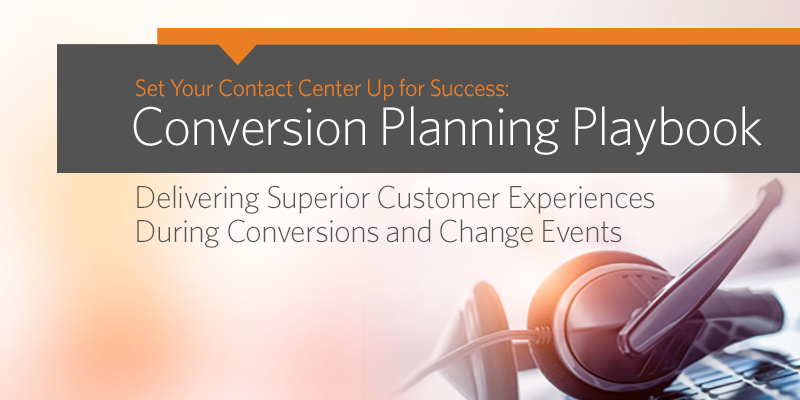 Change is often necessary, but it's never easy. Whether in our professional or personal lives, anything that differs from the status quo creates challenges.
So, how do you lay the foundation for a strong customer service strategy during a change event? How can you you meet the needs of your account holders — and even exceed their expectations?
Download our playbook to learn actionable insight and strategies for each phase of the change management process: ramp-up, go-live, and post-event.
Complete the form below to get your free copy now.