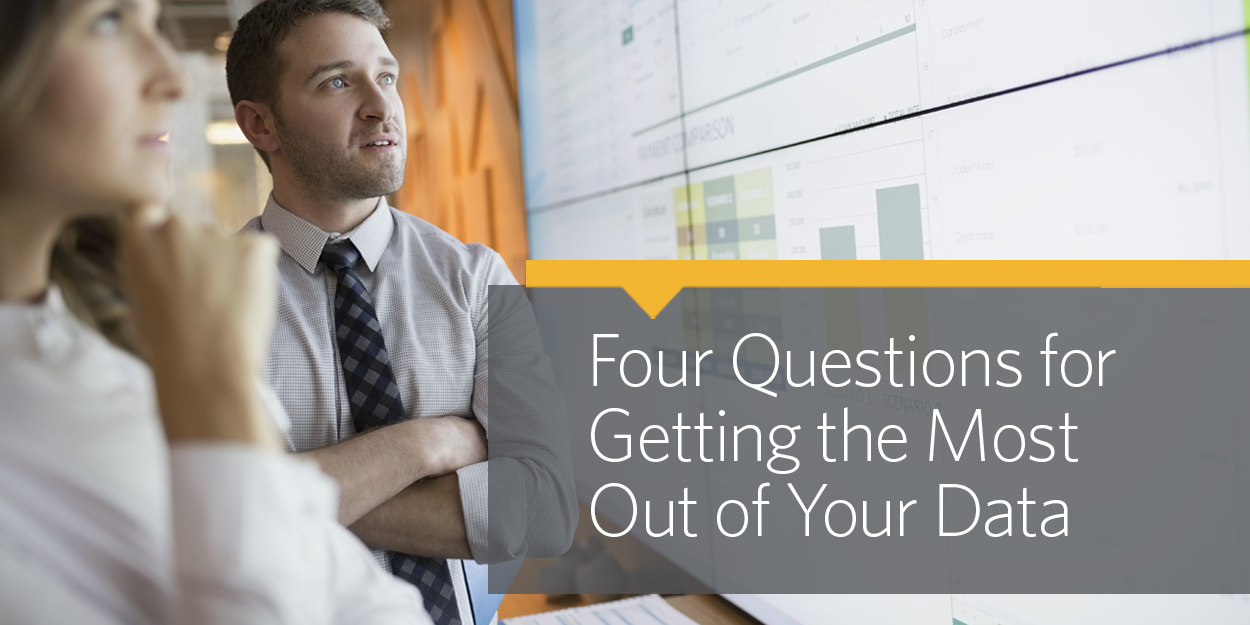 Not all attrition is bad.

Yes, it's sad to see a customer go, but not all attrition is bad — he or she may not have been the right prospect for you in the first place.
It's best to focus on attracting and engaging the right prospects for your institution. That's how you capture the full potential of each customer relationship and stem attrition overall.
However, a strong customer engagement strategy starts with having the right data to provide answers to the right questions.
Marketing forecasting: Which opportunities are you missing?
Statistical modeling: Who's worth your time and money?
Lifecycle marketing: How can you attract and retain the right customers?
Post-campaign measurement: What's working and what's not?
Complete the form to download the article, "Marketing for Improved Customer Engagement: Four Questions for Getting the Most Out of Your Data"