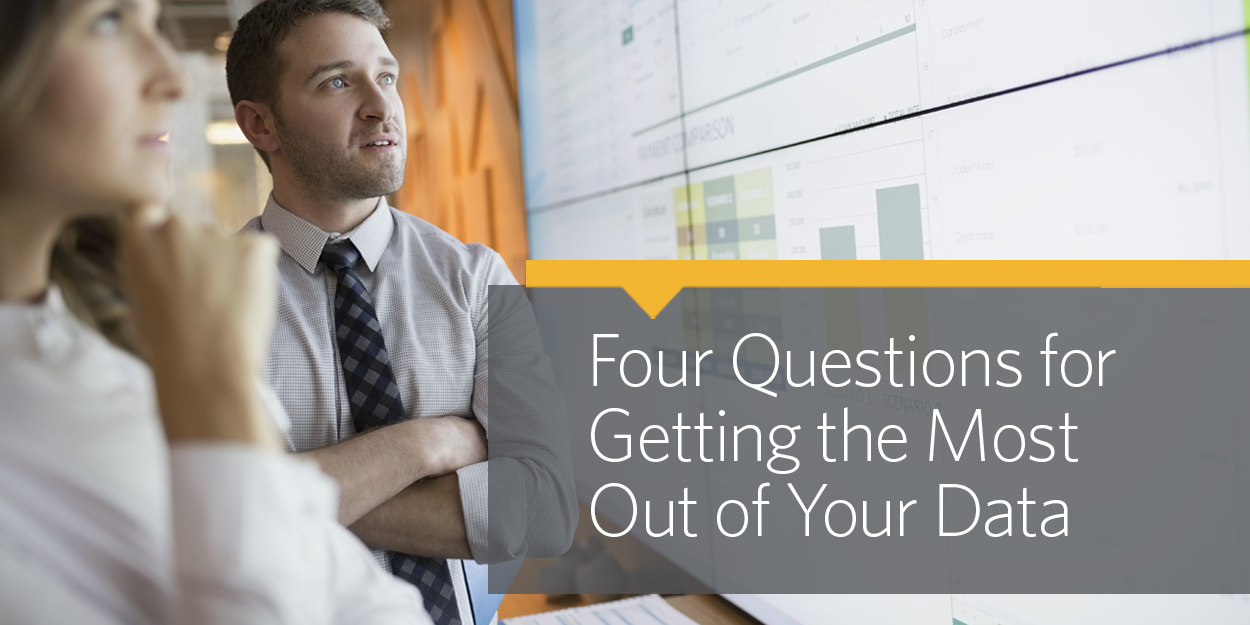 It's best to focus on attracting and engaging the right prospects for your institution. That's how you capture the full potential of each customer relationship and stem attrition overall.

A strong customer engagement strategy starts with having the right data to provide answers to the right questions.
Marketing forecasting: Which opportunities are you missing?
Statistical modeling: Who's worth your time and money?
Lifecycle marketing: How can you attract and retain the right customers?
Post-campaign measurement: What's working and what's not?
Complete the form to download the article, "Marketing for Improved Customer Engagement: Four Questions for Getting the Most Out of Your Data"