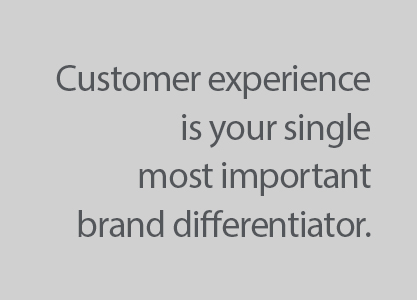 In trying to become our customers' primary financial institution, we have entangled them. We get them in and then make it hard for them to "undo" the relationship "web" we've created.

But is entanglement the same as engagement? Harland Clarke Chief Product Officer Geoff Thomas thinks not. Thomas believes that one of the defining elements of good customer engagement is being top of mind for the next action — the next deposit, payment, card or loan application, for example.
If the experience your customers had with you to date isn't great, you're likely not the first one chosen, you're potentially the first eliminated. Incumbency isn't enough.
Complete the form below to access the article now.