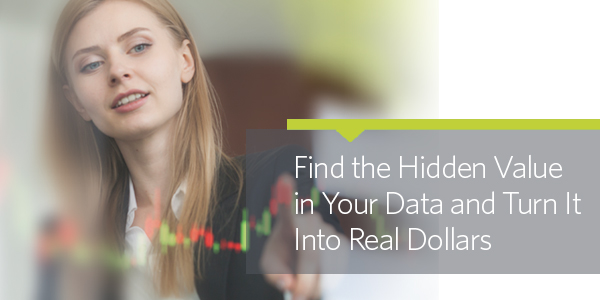 As progressive and brave as financial services marketers are when it comes to facing challenges, they admit an unfortunate truth: Dealing with data is difficult.

Harland Clarke's most recent marketing planning survey suggests that marketers are hitting a data roadblock. While they are eager to use data to strengthen their marketing plans, they seem to be struggling with the "how-tos" and are overwhelmed with the question of what to do with their data.

Download our white paper to learn how to unleash the power of data and analytics — and why it's so important to capitalize on its value.

Complete the form to download the white paper.