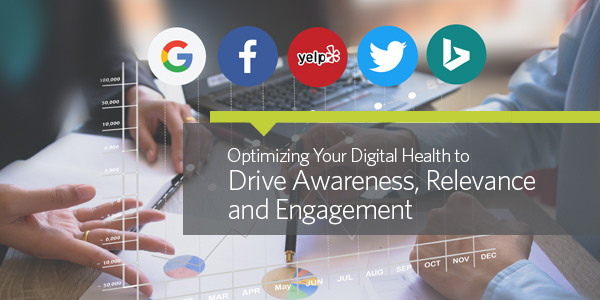 We are in the midst of a massive shift in where and how consumers search for answers regarding brands. Simply being found by prospects and customers can be challenging, much less remaining relevant and driving engagement.
Because the world of digital search is constantly changing — and growing — financial institutions can no longer rely on their website to answer every question an account holder or prospect has about their brand. It is no longer the sole or even the main source of information regarding the institution. Consider all of the search options available today: Alexa, Siri, Google Maps, Facebook, Yelp, YouTube … the list goes on and on.
So how can banks and credit unions ensure they're showing up when and where consumers are searching, and with consistent and correct information every time?

Read our white paper to learn how to drive awareness, relevance and engagement with your financial institution's digital brand.
Complete the form to download the paper.