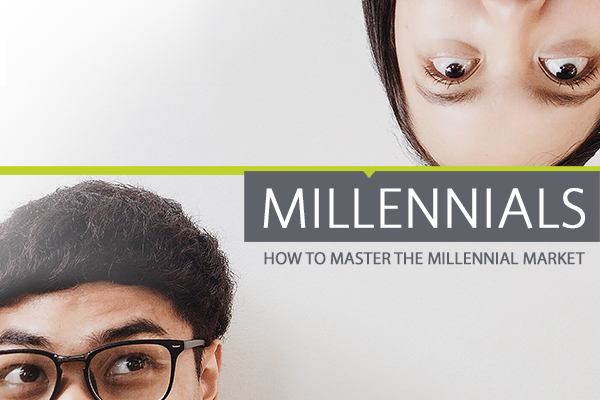 At more than 80 million strong, Millennials are the largest generation ever. They're also the most diverse, most educated, comprise the largest segment of the American workforce, hold the most purchasing power, and are poised to inherit more wealth than any other generation. As such, they are a crucial market for financial institutions to attract, engage, and retain.

The size and diversity of this generation, however, make them the most challenging to pin down. Research reveals that their attitudes, behaviors, and preferences can vary, and even conflict. Born in the final two decades of the 20th century, they embody a diversity of race, ethnicity, life experiences, and upbringing.

Financial services providers face a particular challenge in attracting and engaging this group. Tagged as the industry most at risk of disruption by Millennials,¹ this hyper-connected and tech-savvy generation thinks of finance in terms of crowdfunding, virtual currencies, and online payment platforms just as much as the brick-and-mortar building with a drive-thru ATM on the corner. And living through the throes of the 2008-2009 financial crisis has made this group wary of traditional financial services providers, at least to some degree.

The good news is that by no means have banks and credit unions "lost" this generation. The bad news is that they haven't completely won it yet either. Although Millennials use more banking channels than any other generation, they have the fewest satisfying interactions.² They are the least likely generation to strongly agree that their financial institution knows them, looks out for them, or rewards them.³

So what can financial institutions do to better attract and retain Millennials?

This is the question our e-book, How to Master the Millennial Market, set out to answer. Full of new insight, candid in its description of the many nuances and contradictions this generation embodies, and containing actionable strategies that financial institutions of all sizes can employ, this is sure to be a valuable resource for any bank or credit union that wants to reach this vital segment.


Complete the form to get your free copy now.