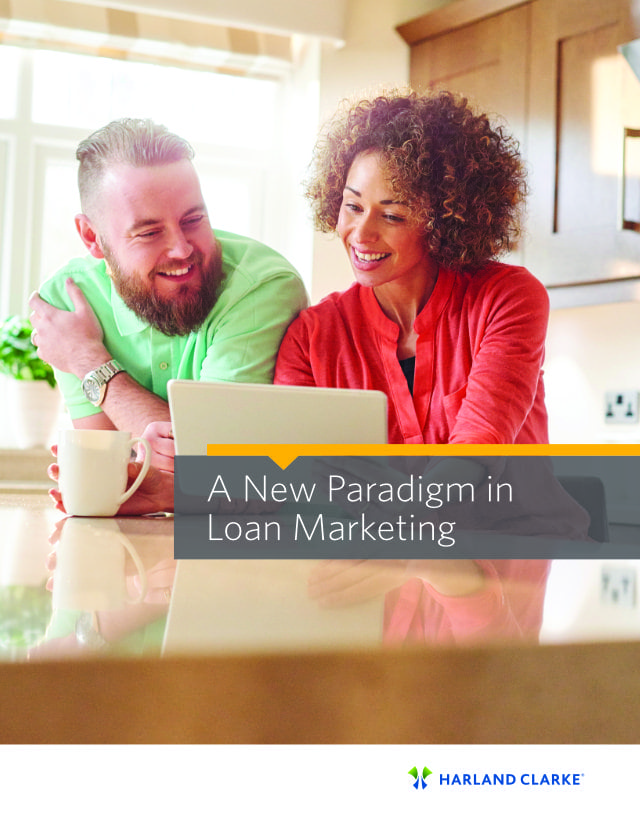 Having experienced the digital revolution in the retail, travel and hospitality sectors, consumers now expect the same levels of speed and convenience in financial services, including lending. Thousands of non-traditional players are challenging banks and credit unions by innovating on price and service — using data and analytics to provide targeted loan offers to more consumers at competitive rates.
Our e-book, "A New Paradigm in Loan Marketing," examines how traditional financial institutions can adapt to this new reality and why providing an "always on" approach that's both reactive and proactive is crucial.
Download our e-book to learn how Harland Clarke can help ensure your loan marketing program is "always on."
Complete the form to download our free e-book.