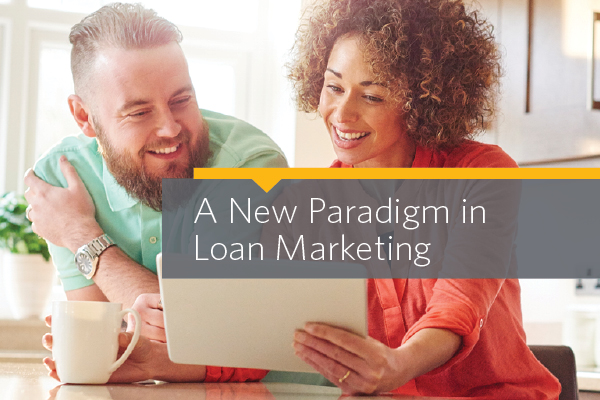 Having survived the financial crisis of 2008-2009, financial institutions are now under siege by new threats: fintechs, P2P lenders, and other disruptors.

The financial crisis was a major inflection point surrounding the level of trust that consumers placed in banks and credit unions. The crisis helped open the door for smaller companies to serve businesses and consumers who may not have previously trusted "startups" with their money.

Having experienced the digital revolution in the retail, travel and hospitality sectors, consumers now expect the same levels of speed and convenience in financial services, including lending. Thousands of non-traditional players are challenging banks and credit unions by innovating on price and service — using data and analytics to provide targeted loan offers to more consumers at competitive rates.

Our e-book, "A New Paradigm in Loan Marketing," examines how traditional financial institutions can adapt to this new reality and why providing an "always on" approach that's both reactive and proactive is crucial.
Complete the form now to access the e-book.