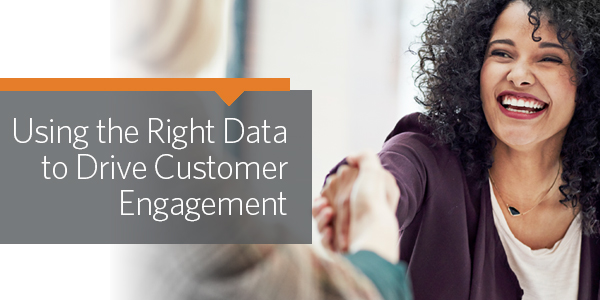 Find What's Actionable to Deepen Relationships and Increase Loyalty

To remain viable in today's competitive landscape, banks and credit unions must meet or exceed the expectations of their account holders while also anticipating future needs. Providing the basics of a checking account, auto loan, credit cards, and home loans is not enough. Not when there are dozens of financial institutions vying for an account holder's business.

Financial institutions need to understand how their products and services align with account holder expectations — down to the minutest detail.

Successful financial institutions gather data that provides actionable insight into the behavior and satisfaction (or lack thereof) of their account holders. They do this from the "bottom up" — starting with account holder data, analyzing it for key satisfaction drivers that best predict satisfaction, implementing changes based on that intelligence, and measuring the results against key performance indicators (KPIs).

To keep up, financial institutions have to invest in the right technology, based on the needs of their account holders.
A DIY program is not going to tell you everything your account holders want or expect from your digital or mobile platform, let alone other touchpoints and channels. Creating a lasting legacy of customer excellence won't happen using basic software.
Get Harland Clarke's white paper for actionable insight — including best practices — for developing a detailed customer experience program designed to improve the customer experience and remain competitive in the market.
Complete the form to get the white paper now.
Complete the form to download the white paper, "Using the Right Data to Drive Customer Engagement."