We are delighted to celebrate the 70th anniversary of International Credit Union Day with 60,500 credit unions around the world!
Credit unions have been serving communities across the globe for more than 165 years, bringing hope and optimism to members in countless ways. Their legacy of service is seen every day in the individuals and communities they touch. Harland Clarke has been a proud, long-time supporter of that legacy — and we'll be right there with credit unions for generations to come.
With Harland Clarke, You Can Do More. We're focused on helping credit unions do more to deliver the most value and best experience to their members, and to compete effectively in their respective markets.
Get insight and information to help your credit union achieve its goals.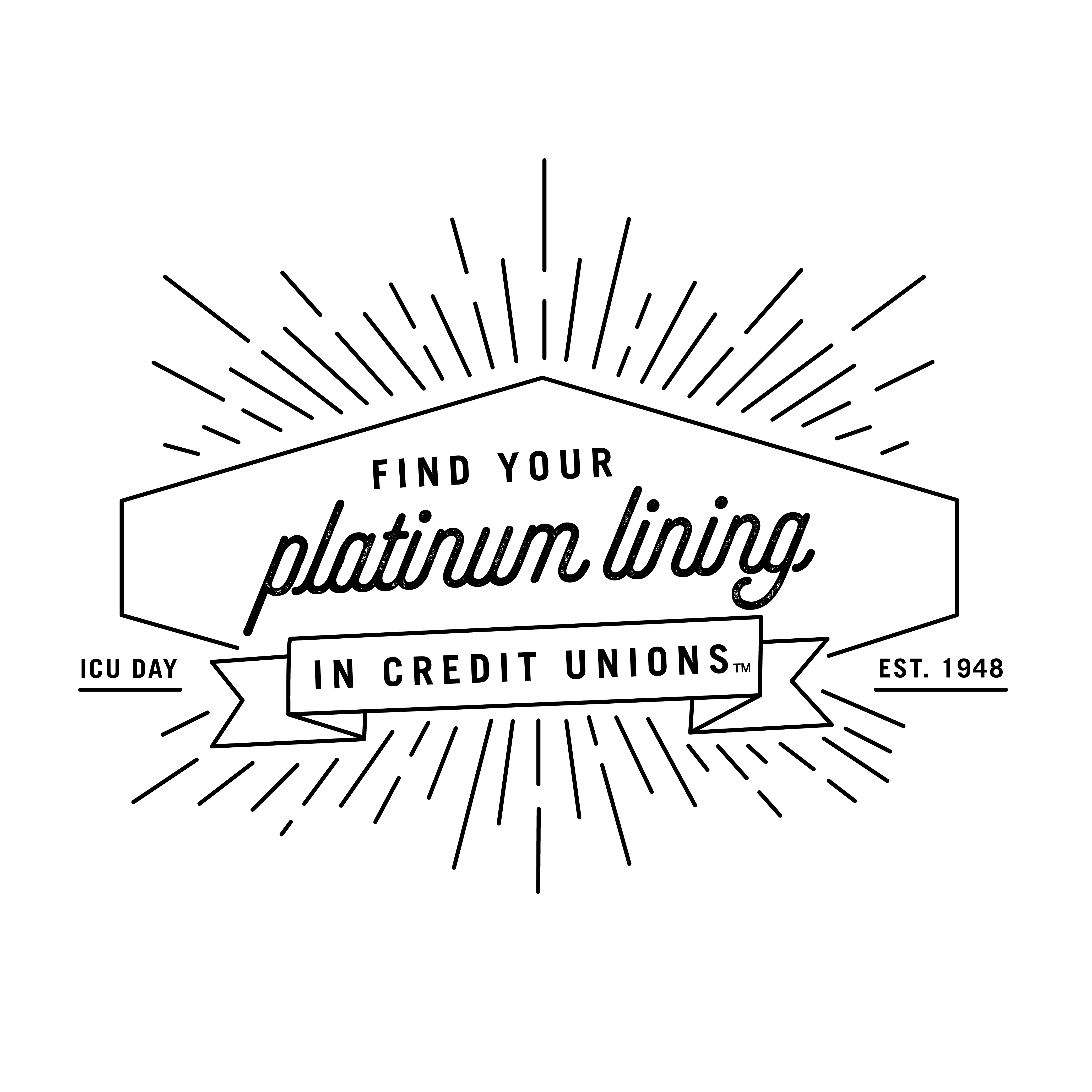 Harland Clarke is
proud to be the
exclusive sponsor of
International Credit Union Day.