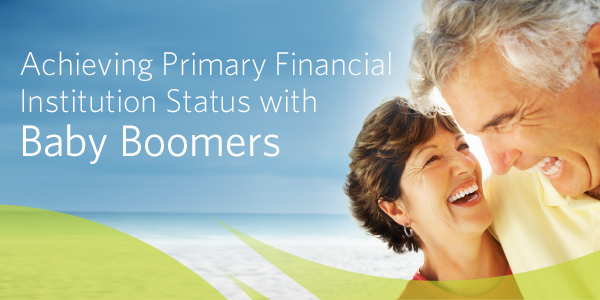 The baby boomer generation's wealth, financial activity and sheer numbers make it an attractive target for financial institutions.

Banks and credit unions that want to achieve or improve primary financial institution (PFI) status with this valuable customer base must address the issues that have caused them to become disengaged. With nearly 70 percent of baby boomers actively disengaged or indifferent, financial institutions have an enormous opportunity.2

Those that are willing to make the effort can gain loyal, long-term account holders while maximizing wallet share and achieving financial and operational goals.

Our white paper dispels some common myths and offers five tips for how to increase engagement and loyalty with this vital demographic.