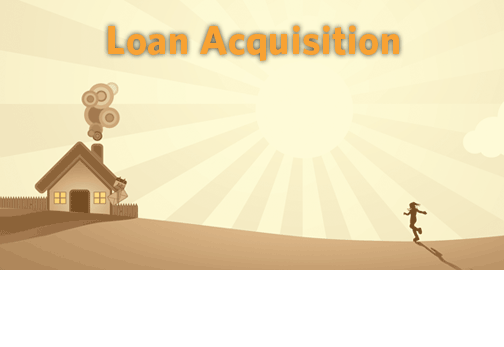 Three trends — including draw period expirations — are elevating HELOCs back to the consumer lending star status they were prior to the Great Recession. See how to take advantage of this opportunity to grow your loan portfolio.
Read the White Paper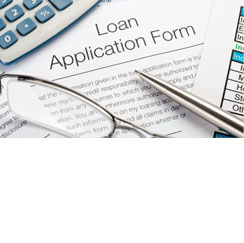 See how Shopper Alert takes the guesswork out of marketing auto, credit card, mortgage and personal loans to your account holders by sending them a pre-approved loan message within 24 hours. Watch Short Video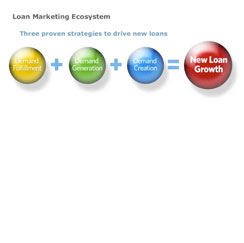 Discover proven methods of analyzing your existing account holder base to drive new loan acquisition, increase usage of existing lines of credit, and recapture loans your account holders have at other financial institutions. Watch or Download Presentation
More on Loan Acquisition
Shopper Alert generates millions in new loans for First Financial Bank, recognized by Bank Director Magazine as the #3 best performing bank in the nation. Download case study.
Shopper Alert helps HAR-CO credit union drive loan growth and achieve cost objectives, generating a 7% response. Read Case Study
What's going to happen with interest rates? When are they going up? Read article
Are your account holders "Missing in Action?" Read How to identify who is in the market for your loan products. Download White Paper.
Related Content:
Three Ways to Trigger Loan Marketing Success After several years of penny-pinching and coupon clipping, U.S. consumers are spending and borrowing again. This three-part strategy will help your financial institution land its share of home, personal, credit and auto loans. Read article.
Big data or smart data? How to maximize what you (already) know about your account holders. Read article.
How do you stack up? Check out this infographic on key statistics derived from the Harland Clarke National Banking Industry Database. View Infographic
Everything's Coming up Equity: Why You Should Lend NOW
Equity lenders who are trying to get a read on potential for the remainder of 2014 should be encouraged by recent economic data. Despite the headwinds of higher interest rates and a geographically uneven recovery, current trends suggest a continuation of the upswing experienced throughout 2012 and 2013.
Read more
With a Q1 2015 rise in consumer credit, U.S. lending is showing signs of a comeback. Is your marketing plan solid enough to capture the volume of quality loans you want? Now is the time to review strategies with an eye towards improvement. This white paper will show you how to define, design, test and deploy campaigns that deliver strong results.
Read more
Shopper Alert™ Earns 1008% Return on Marketing Investment (ROMI) in Five Months A regional bank sought a cost-effective way to market additional products to existing account accounts to grow its loan and portfolio and prevent attrition. A turnkey, credit trigger solution generated nearly $75 million in loans and an impressive ROMI. Download PDF.