CBA Live!
August 16, 2021

-

August 18, 2021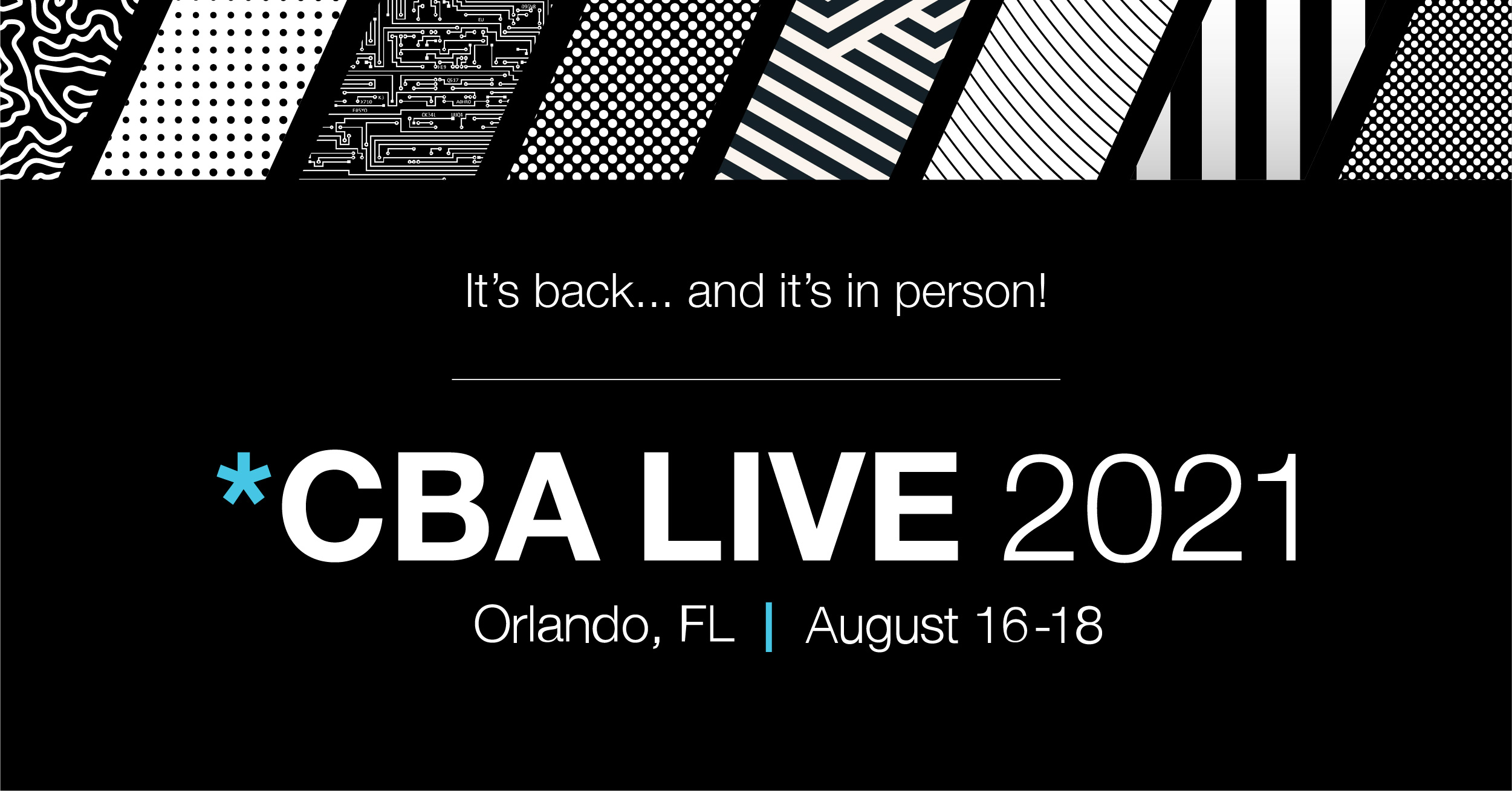 We are proud to be a premier sponsor of CBA LIVE 2021. Please visit our booth for a sneak peek of our new corporate branding and join us for our two sessions.
Customer Experience: How to Raise the Bar During an M&A, Digital Conversion or other Change Event

With change comes challenge…and opportunity. Mergers and acquisitions. Digital conversions. Card reissues. Moments of large-scale change inevitably disrupt expectations and habits for customers and employees alike. Amidst the complex logistics, even the most vigilant of institutions can underestimate the level of operational readiness, as well as customer and employee support needed to create a positive brand experience. But these same change events, when approached from a thrive — not just survive —mindset, represent rare opportunities to strengthen relationships, build loyalty, and differentiate your brand.
Join us for an interactive discussion to discover:
· How to maintain or even boost NPS through customer journey segmentation, white-glove outreach and expert inbound support
· How to plan and implement a fully connected transition experience that welcomes employees and customers to your brand
· How to successfully manage back-office operations to maintain focus on core competencies and frontline customer service
· How to provide employees the level of support they need, while boosting productivity and morale
Are you using your data to grow your business?
Data is generally considered high quality if it is fit for its intended uses in operations, decision-making and marketing. If your governance framework is siloed and not connected across all systems and channels, you're missing out on huge opportunities to create a connected customer experience. Having meaningful conversations with your customers now earns you the right to market to them later. A modern governance framework marries the perspectives of the auditor and the marketer to drive business growth.
In this session you will learn:
· How to build governance around data collection and standardization
· How to balance consumer data insights against consumer rights for privacy
· How to utilize data to improve customer experiences
· How clean, consistent data eases regulatory & compliance concerns
Other Events