Diversity & Inclusion is Part of Our Culture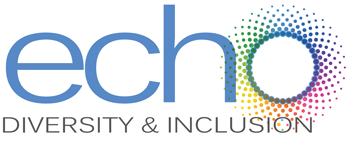 At Harland Clarke, we've made a commitment to diversity that is based on inclusion, understanding and acceptance. This commitment enables us to help our employees thrive in careers that allow them to reach their full potential, meet and exceed our clients' needs, and provide fair and equal opportunity to our suppliers.
For us, promoting diversity is not just the right thing to do — it's the smart thing to do. Diversity has proven to be a competitive advantage that leads to measurable bottom-line results.
Harland Clarke's commitment to diversity extends to our Workforce, our Workplace and the Marketplace, and is rooted in the support of our Executive Leadership Team.