Enhance the customer experience through quality frontline interactions that deepen customer relationships.
Harland Clarke Contact Center Solutions produce results for our clients by doing things right … it's in our DNA!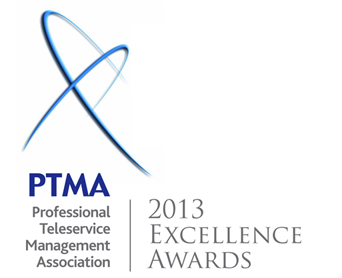 In order to serve the needs of our diverse clients, we have built an offering — designed to help you acquire, retain and maximize account holder value — that is unmatched by other providers.
Let us put our passion for excellence to work for your business! We were recently recognized as Contact Center of the Year by the Professional Teleservices Management Association (PTMA) and also won awards for Best Practices in Employee Engagement, Best Use of Technology and Best Use of Voice of the Customer.